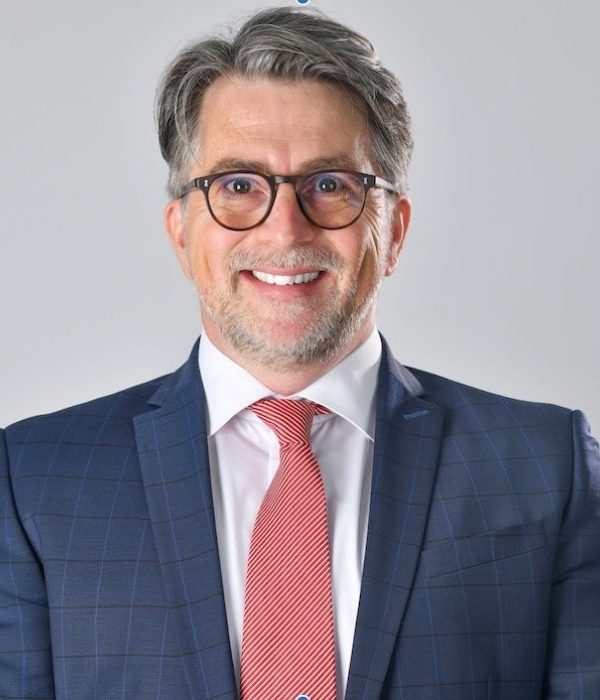 Zoltan Kali
Chief Asset Management Officer
Boutique Group
Zoltan is an experienced real estate and hotel investment professional with over 25 years of industry experience covering multiple managerial and leadership positions across geographies.
With a primary background in hotel investments and asset management, Zoltan has extensively worked in all facets of the hotel industry, from investment and financing, through design and development, as well as asset management, brand development and operations. He began his career in philanthropic organisations, then continued for a decade with KPMG's Hospitality, Leisure and Tourism team for the Europe, Middle East and Africa.
Previous to joining Boutique Group in KSA, he worked in the Oman Investment Authority, the sovereign wealth fund of Oman, in charge of global direct hotel portfolio and real estate funds, followed by tourism developer OMRAN, being in charge of a 24-hotel portfolio, new openings of internationally branded properties and operations of home grown Atana Hotels.
Zoltan, an engineer by first degree, later graduated in social sciences and economics, completing his MBA at Weatherhead School of Management, Cleveland, Ohio. He also studied hotel investments at Cornell School of Hotel Administration at Cornell University.