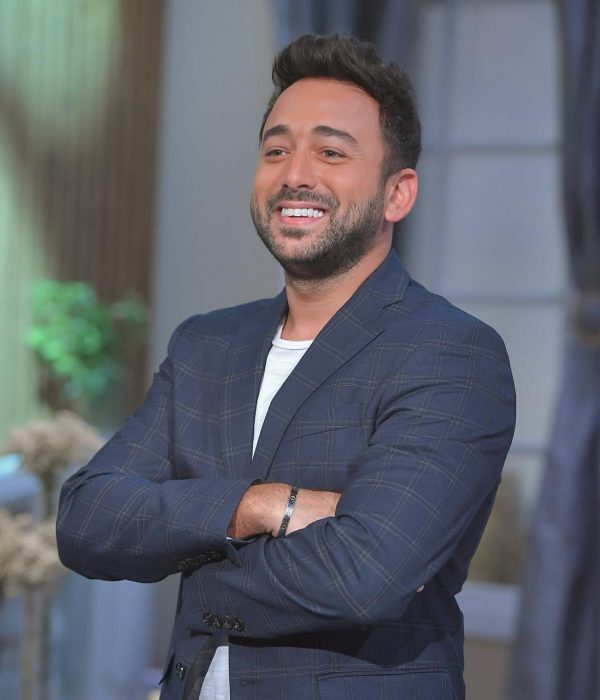 Yasir Alsaggaf
MC
Future Hospitality Summit
Yasir is an well known experienced TV presenter, with more than 10 years experience behind the microphone and camera.
He is the presenter of the famous (Biggest) TV show – The Voice – Which airs 28 consecutive weeks on MBC1. Yasir has been exposed to public since 2010, and ever since he directed his own morning Radio show – Caiene – and also written its content, then moved to TV. Yasir hosted hundreds of formal occasions and he was announced by the public in 2014 that he was one of the best hosts in Saudi Arabia.
Yasir hosted governmental events attended by (HRH figures), moderated very prestiges talks (one on one live talks with HRH figures), and his presence on stage exceeded 460 times in the past years. His passion for TV allowed him to develop and co-write his show "Bil3ax" where he played the main role as an actor and co-producer along with ARAM/Ahmed Alshugairi. Bil3ax aired its first season on MBC1. In 2018 he co-produced the 2nd season of Bil3ax in Ramadan which aired on SBC.Yasir is currently in production for his new film CHAMPIONS which will be released in theatres in DEC 2020, A film for Oscar Winner producer Andreas Gomez (Spain).