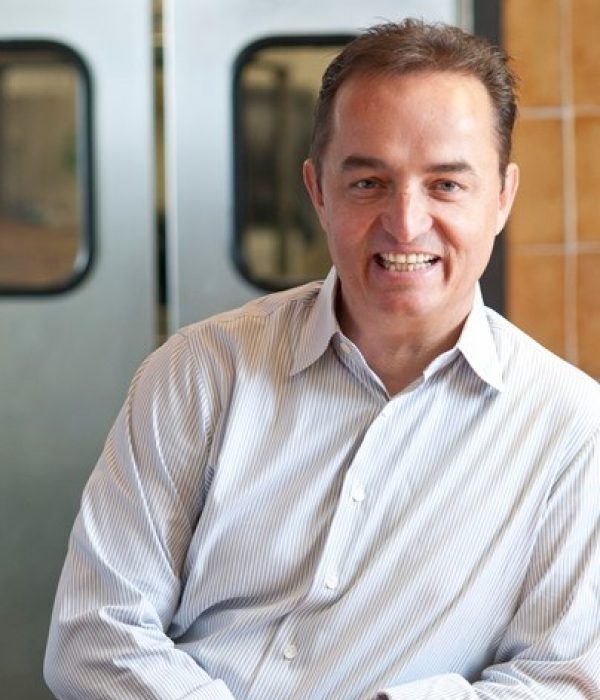 Wolfgang Lindlbauer
Hospitality Advisor
Lobster Ink
Wolfgang began his extensive career as a bellboy at Hilton International 40 years ago, while completing his apprenticeship and hotel studies in Culinary and Hotel Management in Europe.
During his 32 years with Marriott International, Wolfgang served in a variety of operational roles across Europe, the Middle East and North America including Executive Chef, Director of F&B, Director of Operations and Senior Director of F&B Development at MIHQ. In 2001, he relocated to Dubai to take on the role of Regional Vice President of Operations, responsible for food and beverage, room operations, brand standards and new hotel operational development. In 2008, he returned to the United States as SVP of Global Food and Beverage Operations and, in 2014 was promoted to Global Discipline Leader, directing all operational departments for Marriott International across 4500 hotels.
After 40 years in hospitality, Wolfgang retired from the corporate world to travel across the States for 6 months before returning to Europe and diving into his next adventure as Hospitality Advisor for Lobster Ink, the online training platform of choice for the hospitality industry.