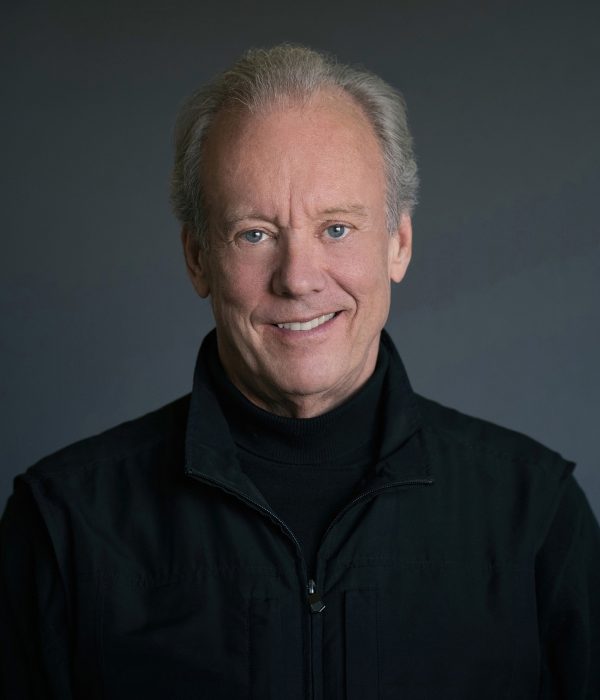 William McDonough, FAIA, INT. FRIBA
CEO, McDonough Innovation
Founding Partner, William McDonough + Partners, Architects
William McDonough is a globally recognized leader in sustainable design and development. He counsels corporate and government leaders through McDonough Innovation, is an architect with William McDonough + Partners, and created the Cradle to Cradle Certified™ Products Program through MBDC.
McDonough's 2002 book, Cradle to Cradle: Remaking the Way We Make Things is widely recognized as a seminal text of both the sustainability and the circular economy design movements. In 2016, McDonough articulated a "New Language for Carbon" as a framework for restoring natural carbon cycles in the journal Nature as "Carbon is Not The Enemy."
McDonough has designed notable landmark buildings in the sustainability movement including Ford's River Rouge plant in Dearborn, Michigan; Herman Miller's GreenHouse factory in Holland, Michigan; Nike's European headquarters in Hilversum, The Netherlands; and YouTube's headquarters in Silicon Valley, California.
The World Economic Forum appointed him the inaugural chair of their Meta-Council on the Circular Economy. His academic history includes professorships at Stanford University and Cornell University and he was Dean of the School of Architecture at the University of Virginia from 1994-1999.
He received the 2017 Fortune Award for Circular Economy Leadership in Davos, where he was introduced as "the father of the circular economy." Time magazine recognized him as a "Hero for the Planet," noting: "His utopianism is grounded in a unified philosophy that—in demonstrable and practical ways—is changing the design of the world." In 2019, Fortune Magazine named him one of the World's 50 Greatest Leaders.