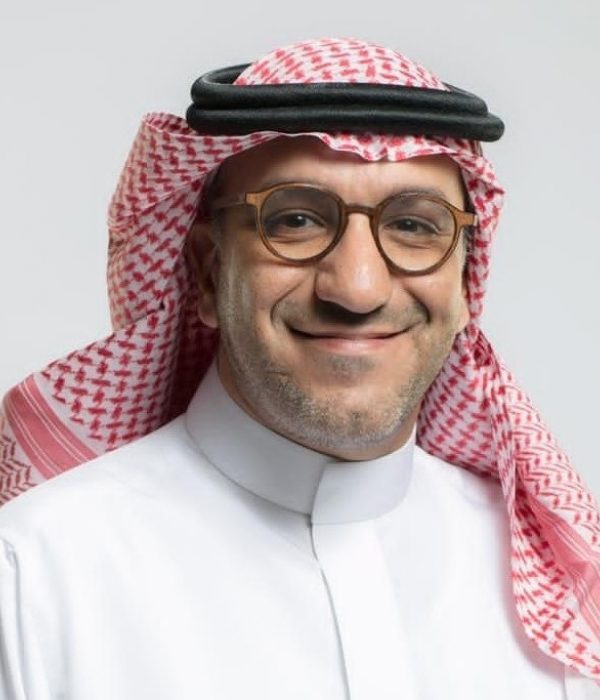 Wahdan Alkadi
Chief Business Officer
TDF
Mr. Wahdan Al Kadi is the Chief Business Officer at the Tourism Development Fund (TDF), where he oversees Business Coverage and Development, Real Estate Development and Research, and Investment and Marketing.
He is a Board Member of UBS Group, Chubb Arabia Cooperative Insurance Company and STF.
Mr. Al Kadi has over 20 years of experience within Banking, Financial Institutions, Investment, and Telecommunications. including executive and advisory roles at leading organizations such as Samba, Hoshanco holding and Tharawat Holding Co., etc..
He also worked as an investment adviser at the Ministry of Tourism between November 2019 and June 2020.
Mr. Al Kadi holds a Bachelor's degree in Industrial Engineering, and an Executive MBA degree from King Fahd University of Petroleum & Minerals. He has also obtained licenses and certification in 'leadership transition' from INSEAD and 'strategic investment management' from London Business School.