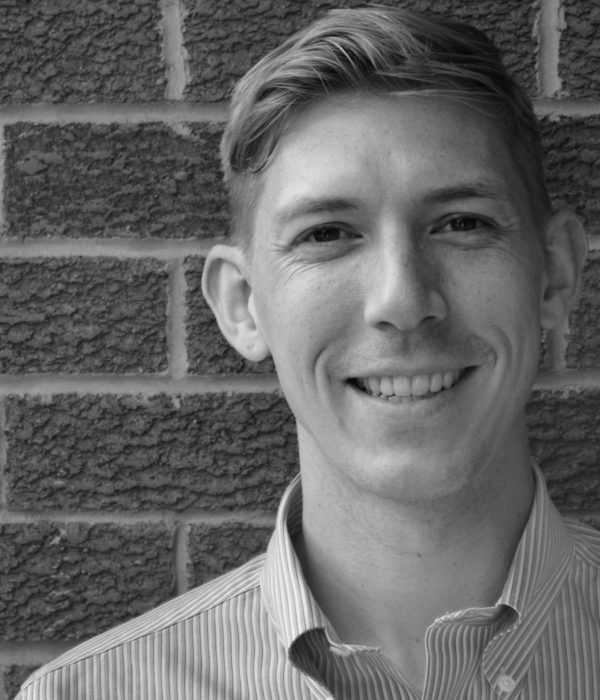 Trevor Jonas Benson
Vice President, Destination Development
Culinary Tourism Alliance
Trevor is a social-minded systems thinker, progressive project manager, and extroverted intrapreneur. Since 2006, he has supported the development of local sustainable food systems and sustainable tourism economies in Canada and abroad. Trevor is passionate about collaborating with others to create meaningful change in the way that visitors experience food, and he enjoys nothing more than working with the people that make it taste so great.
As VP, Destination Development at the Culinary Tourism Alliance, Trevor oversees all aspects of the organization's social enterprise consultancy, including managing highly participatory and asset-based culinary tourism development projects at the local, regional, and national levels. On a daily basis, he has the pleasure of engaging with diverse businesses, various levels of government, educational institutions, industry associations, community groups, and not-for-profit organizations. In the past few years,
In the past few years Trevor has managed over 25 culinary tourism development projects, and he regularly speaks on developing culinary tourism in an inclusive and impactful manner, with recent and notable engagements including the following:
Tourism Industry Association of Canada's Tourism Congress – Virtual (Nov 2020)
Restaurants Canada RC Show – Toronto, Canada (Mar 2020)
IMPACT Sustainability Travel & Tourism – Victoria, Canada (Jan 2020)
International Indigenous Tourism Conference – Kelowna, Canada (Nov 2019)
5th International Conference of the Food Observatory and the Alicia Foundation on Food Heritage, Tourism and Sustainability – Barcelona, Spain (Jun 2019)
5th UNWTO World Forum on Gastronomy Tourism – San Sebastian, Spain (May 2019)
Pacific Asia Travel Association's Adventure Travel & Responsible Tourism Conference – Rishikesh, India (Feb 2019)
Tourism Industry Association of Canada's Tourism Congress – Ottawa, Canada (Nov 2018)
UNWTO, Government of Jamaica, and World Bank Group Conference on Jobs and Inclusive Growth: Partnerships for Sustainable Tourism – Montego Bay, Jamaica (Nov 2017)
Trevor's project experience is complemented by his background in Law and Human Rights and Sustainable Local Food. He sits on the Advisory Board for the Institute for Hospitality and Tourism Research at the Ted Rogers School of Management, Ryerson University, and he has overseen agritourism research undertaken by the Arrell Food Institute at the University of Guelph. Trevor also developed curriculum for North America's first postgraduate certificate in Food Tourism studies at Centennial College, where he teaches both Global Tourism Development & Social Justice and Exploration of Foodways.