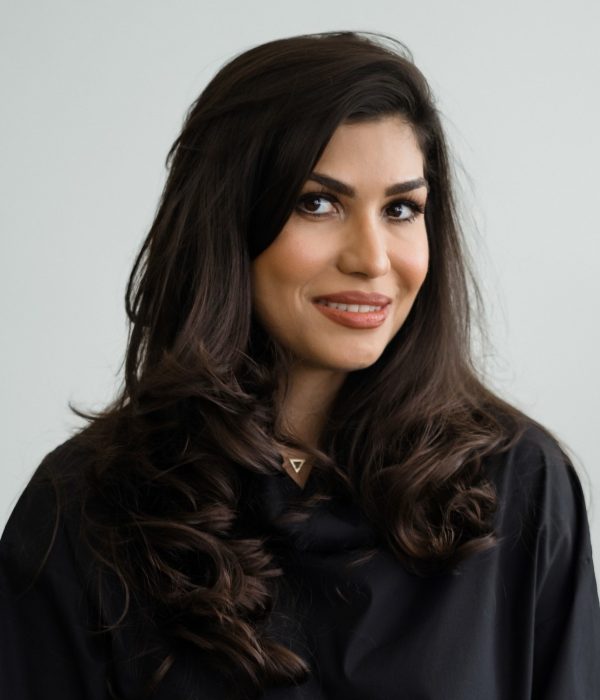 Tini Meyer
Co-Founder
interior360
Tini's background as an artist has made her an unusual entrepreneur. While studying in Vancouver, Canada she also had her own art studio and her passion for art led her to move to Abu Dhabi in 2009 to establish an artist studio residency center.
In 2012, Tini co-founded interior360, as a boutique home furnishing store which featured designer furniture, artwork and objects from the Philippines. The concept then pivoted to contract furniture in 2015. Since then, interior360 has become one of the largest contract furniture suppliers in Dubai, having delivered over 700 restaurant and hotel projects throughout the GCC. interior360 has now grown from distribution to also manufacturing their own range. In addition to interior360, Tini is also co-founder of Lorito Cleaning Middle East, a company which specializes in German cleaning solutions for the hospitality sector.
Tini is a very active member of Entrepreneur's Organization, where she attends a lot of international conferences alongside other entrepreneurs from the Dubai chapter and worldwide. She also coaches upcoming entrepreneurs in the Accelerator program, where she is exposed to new businesses looking to scale.