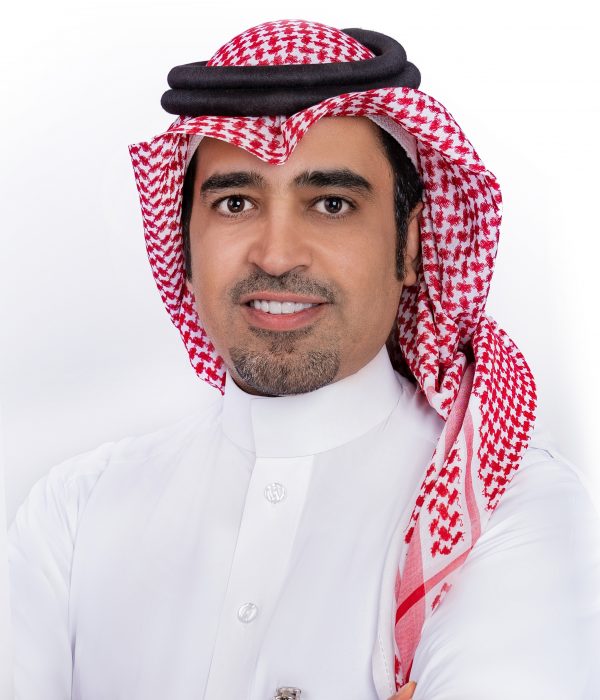 Sultan Bader Al-Otaibi
Chief Executive Officer
Dur Hospitality
Mr. Sultan Bader Al-Otaibi, the Chief Executive Officer of Dur Hospitality, is an influential hotelier personality in the Middle East with rich experience in finance and asset management.
Mr. Sultan has served over 19 years at Dur Hospitality in various roles, formerly holding the position of Vice President of Property & Asset, where he was responsible for leading and maximizing the returns of the real estate assets portfolio for the company.
He was also the GM of Makarem Hospitality Group, where he oversaw the overall management and supervision of the Group properties – (Hotels and Resorts) for smooth operations. Mr. Sultan also played the roles as the Internal Auditor of Dur and the Financial Controller at Sahara Airport Hotel now known as Riyadh Marriott Airport Hotel.
Within the industry, Mr. Sultan has held the 25th rank in the Hotelier Middle East Magazine Power 50 and is recognized for his active participation as a Member of Tourism Committee at the Riyadh Chamber of Commerce.
Mr. Sultan's educational background envelopes a bachelor's degree in Accounting from King Saud University and a master's in International Hospitality Management from the Emirates Academy of Hospitality Management. He continued to pursue his education in the hospitality industry with the undertaking of courses at the Cornell University, a statutory Ivy League research university in Ithaca, New York.
With his array of skills and vast experience, Mr. Sultan has been distinguished as a successful figure at Dur Hospitality, with drive and dedication facilitating his climb up the ranks of the company.