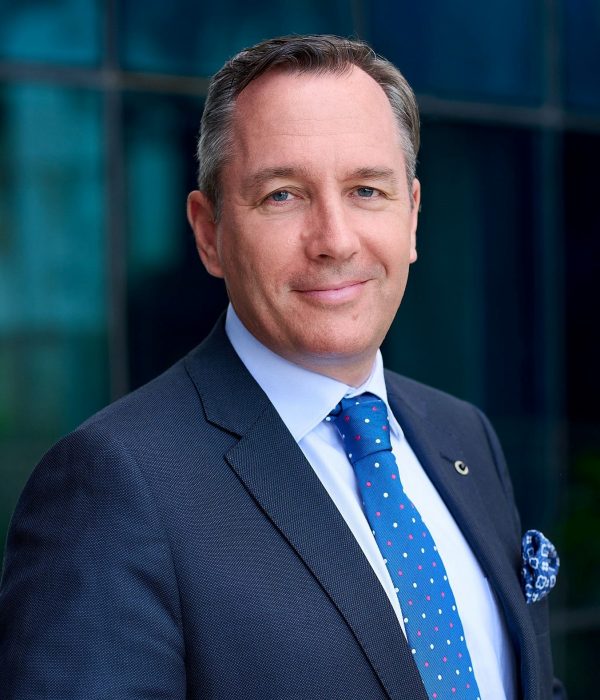 Siegfried Nierhaus
Vice President Middle East
Deutsche Hospitality
Siegfried Nierhaus says his family of German/Austrian restaurateurs and hoteliers is the source of his life-long passion for hospitality. Since 1990, he has worked for some of the leading hospitality flags, such as Sheraton, Concorde, Hilton, Carlson, Rezidor and Steigenberger.
His over 30 year's career has been dominated by 15 years spent in France and 16 years based in Dubai with responsibilities throughout the Middle East, India, Asia and Africa.
In the Middle East Siegfried had hospitality leading positions and board of Director Positions whilst he has been working for different international Hotel operators, Hotel owners and Hospitality Consultants.
In the past 15 years one of his major achievements have been managing hotel openings of over 20 hotels from different brands in different continents.
Moving back to Deutsche Hospitality in 2020, as Vice President, Middle East, Siegfried is looking after the existing assets, owner relation and his major focus is to push the expansion of the 8 different brands in the region.
Siegfried describes himself as a passionate, dedicated, result oriented hospitality professional who maintains mutually beneficial relationship with all internal and external stakeholders.