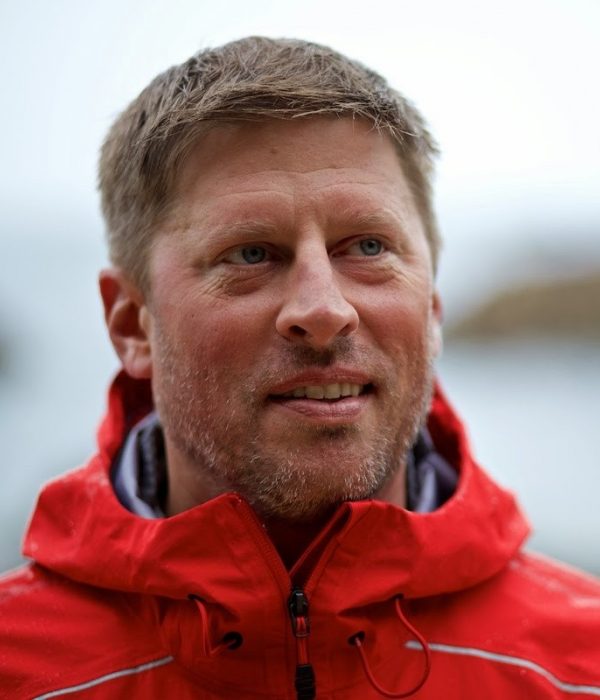 Shannon Stowell
CEO
Adventure Travel Trade Association (ATTA)
Environmental chemist > International business development > e-commerce pioneer > leader in the adventure travel industry
Shannon Stowell has led the Adventure Travel Trade Association (ATTA) as CEO since 2004, restarting the organization and pursuing the vision that it could be a powerful force for good in the tourism industry. ATTA puts on conferences, produces research, performs training, consults and creates marketing programs for destinations and organizations alike. In essence, his team has coalesced the global nerve network for the adventure travel industry.
He has more than 25 years of business experience in adventure travel, e-commerce, outdoor retail, and environmental science. Shannon has been advising and speaking around the world for the last 15 years advocating for responsible tourism as a tool for destinations to position themselves at the intersection of commerce, conservation and community. He has served as a judge and evaluator for numerous sustainability awards and emceed ITB Berlin's Corporate Social Responsibility day in addition to speaking at events like the WTTC, UNWTO events and the WEF.
Shannon served on the boards of the Global Sustainable Tourism Council and American Hiking Society and is part of the founding board of the Adventure Travel Conservation Fund and has also been involved in recovery efforts for Nepal following the earthquake in 2015.
The ATTA has made significant commitments and contributions to key issues such as climate work, Women's Leadership in Travel, Indigenous Tourism, wildlife trafficking and the reduction of plastic waste. He co-authored a book in 2008, published by National Geographic with a foreword by Richard Branson: Riding the Hulahula to the Arctic Ocean — A guide to 50 Extraordinary Adventures. He has written numerous articles including those published by National Geographic Adventure and Yahoo! and continues to contribute to AdventureTravelNews. He gave a TEDx talk in 2018 on responsible traveling and is passionate about travel being a force for good in the world.