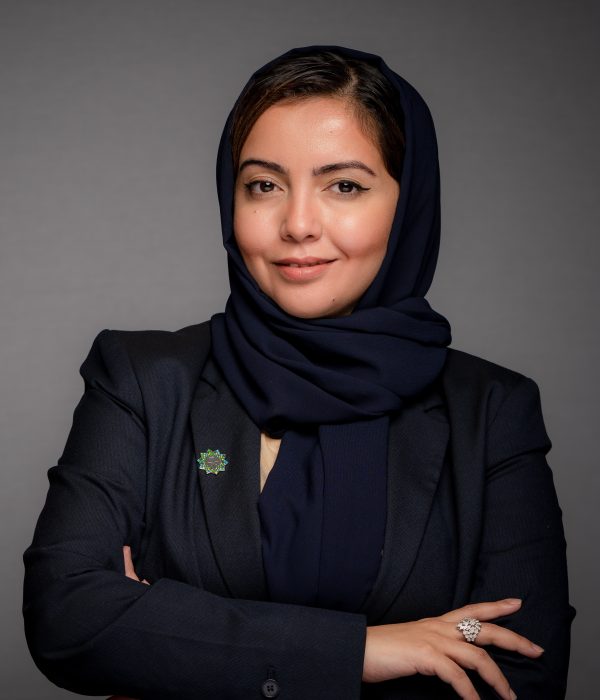 Sarah Gasim
Senior Vice President and Head of Hotels
JLL KSA
Sarah leads JLL's Hotels & Hospitality business in KSA. She has led several hospitality megaprojects within KSA such as NEOM, PIF Tourism Destination in Taif, Jabal Omar Development Company (JODC) and booking.com.
Prior to joining JLL, Sarah led the hospitality sector at one of the upcoming tourism destinations in the western region owned by the Public Investment Fund (PIF). Sarah also obtained a wide range of professional experience from local and international hospitality operators and organisations including IHG, Elaf Group and booking.com.
She was awarded the 'Best Tourism Trainer in Saudi' in 2017 by HRH Prince Sultan Bin Salman. In addition, Sarah is a former active member of the United Nations World Tourism Organisation (UNWTO) and the World Travel & Tourism Committee (WTTC).