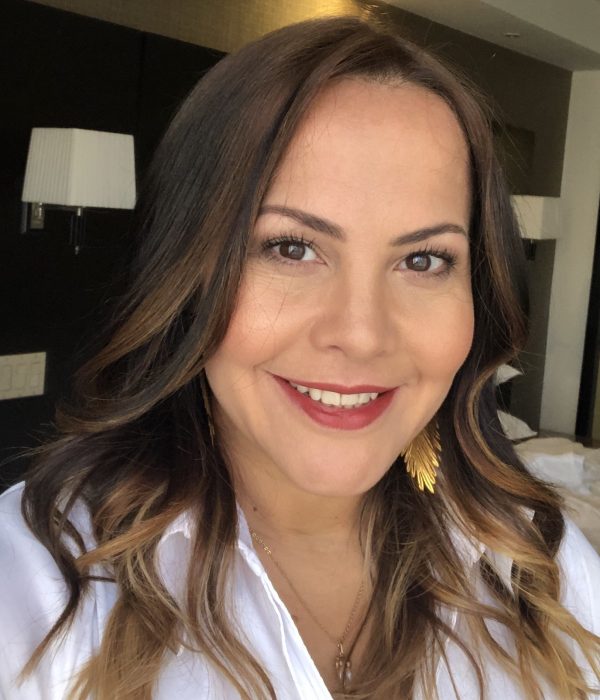 Sandra V. Howard
Executive Director
Greater Medellin Convention & Visitors Bureau
The current CEO of Greater Medellin Conventions and Visitors Bureau is also President of the newly founded Colombian CVB Network that represents the 11 MICE destinations of the country.
For 5 years, Ms. Howard was Vice-minister of Tourism of Colombia, (2013 - 2018). Designated Governor of the state of San Andres and Providence in the year 2018 and since she has been a Senior Consultant at Beyond Green Travel & Eco Corp Group for Sustainable Tourism Development and Strategic Communications.
This journalist and social communicator, a specialist in Cultural Administration Management, also holds an Honoris Causa in Management of Tourism and Hospitality. Strongly committed to promoting competitive sustainable tourism, based on the appreciation of natural and cultural heritage, with a community-centered vision. She has been a guest speaker in many countries sharing her experience on the transformation of Colombia through Tourism.
As Vice-minister of Tourism, she focused on developing Colombia's true potential as the new tourism destination the world should know about.
During this time, the country broke its records in many aspects:
International visitors grew by almost 120%.
Hotels occupancy increased 4,5 points
Tourism became the main interest for foreign investment and the second generator of foreign expenditure contributing to GDP above traditional products such as coffee, flowers, or bananas.
And most important: she was a key force to spur the repositioning of the image and perception of Colombia as one of the most biodiverse countries in the world, a birdwatchers paradise, with rich culture and charming people, known for their hospitality and excellent conditions for Meetings, Incentives, Conventions and Events, positioned as a fast-growing destination in Latinamerica (up to the year 2019).