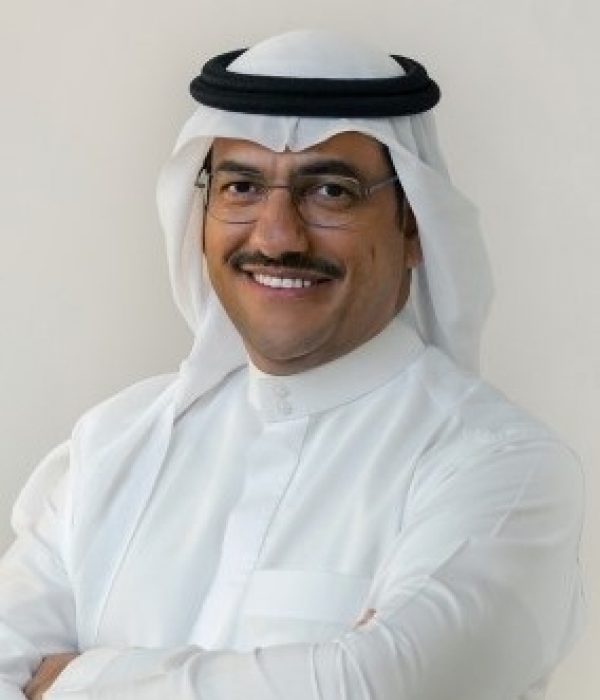 H.E Prince Waleed Nasser Al Saud
Chief Executive Officer
Mukatafa
Optimistic, see opportunity in the empty half of the glass. More creative in dire situations. Works with passion to construct a more prosperous nation.
Education
Master of Science: (HONS) Accounting, King Saud University - Riyadh, SA.
Bachelor of Science: (HONS) Marketing, University Of Tampa - Tampa, Fl, USA.
Advanced Leadership, Strategic Management, Project Management, and Human Resource Management Programs. Public Policy analysis
Current Work Experience
Founder and CEO of Mukatafa Company for Advocacy. www.Mukatafa.com
Previous Work Experience
CEO of a group of private business
V.P. People & Shared Services, McDonald's - RICC, Riyadh, SA.
V.P. Marketing & Business Development, NAFA, Riyadh, SA.
Memberships
Ministry of Municipality Advisory Committee for Investment in the Municipal Sector
Ministry of Commence Advisory Committee for Retail sector development
Supervisory Committee for Trade Franchise Center, Small and Medium Enterprises General Authority "Monsha'at"
Restaurant and Cafes Association "Qoot"
Grocery Store Association "Mo'an"
Fashion, Jewelry & Beauty Association "ZY"
Board member, Alfa.Co
Board member, Tamkeen
Board member, Quara Holding
Commercial Committee in the Riyadh Chamber