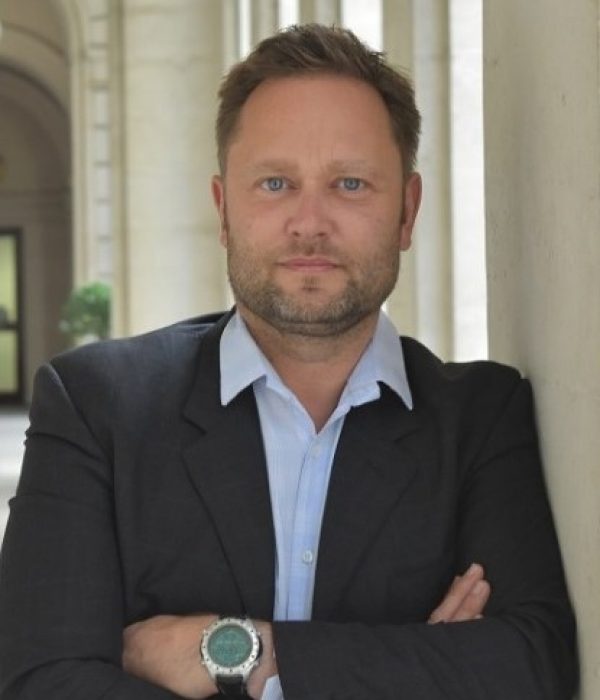 Peter Bruun
Chief Operating Officer
Boxooo International
Peter heads up the development of Boxooo International, a platform that connects determined creators directly with passionate consumers to share experiences and build businesses across digital channels as well as real life venues.
After starting his career on the Copenhagen restaurant scene, he has since successfully led complex operations and bespoke developments throughout Europe and now the Middle East.
From working with Claus Meyer, the cofounder of NOMA and the godfather of the Nordic food movement, to developing popular food hall concepts such Seven Dials Market in London, Peter has been at the forefront of industry-leading projects throughout all aspects of hospitality and food for more than two decades.
He is passionate about elevating talent and promoting inclusivity and will ensure that boxooo enables success for itself as well as its partners, not only by providing financial investment, or access to technical insights and digital tools, but also through promoting and enabling knowledge sharing and business support.