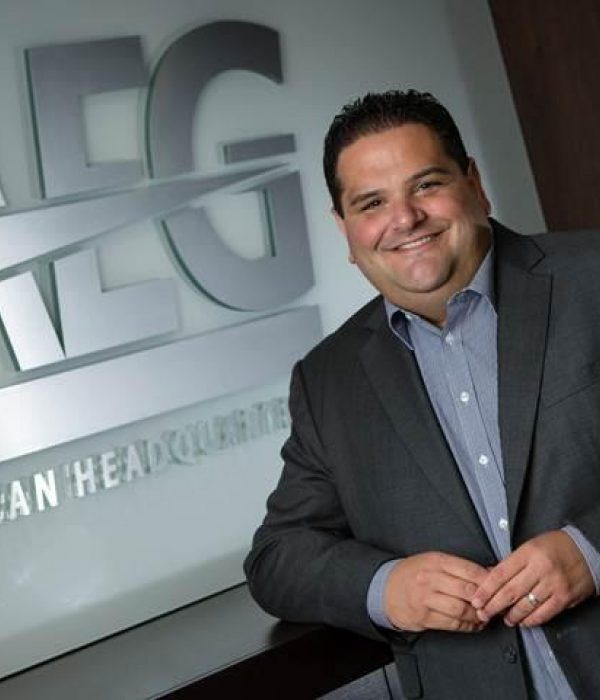 Paul Samuels
Executive Vice President, Global Partnerships
AEG International
Paul Samuels joined AEG Europe in November 2007. In his role as Executive Vice President for Global Partnerships, he is responsible for overseeing all Sponsorship Sales, Partnership activation & Premium Seating across all AEG assets internationally, outside of the US.
Paul joined O2 in 2001 and has been involved with The O2 since 2004, when he negotiated the naming rights for the venue as Head of Sponsorship at O2, a position he held for six years. Under his role at O2, Paul was also the major broker in sponsorship deals with Arsenal FC and the England Rugby Team.
It is Paul's creative negotiation of The O2 naming rights partnership that will be his legacy at O2. The partnership re-defined the traditional corporate sponsorship as a huge customer engagement opportunity and it continues to deliver ROI for O2 and AEG twelve years on. This year, The O2 was voted the Best UK Sponsorship of the past 25 years, via a public vote at the UK Sponsorship Awards.
Paul left O2 in 2006, after being selected as American-owned The Bonham Group's CEO for Europe at just 30, subsequently overseeing the sale of the company to AEG Europe in 2007, where he has remained ever since.
In his current role at AEG, he oversees a team of 100 people across Europe, Asia, South America, and Australia, running the Global Partnerships team for AEG's assets including sports teams, venues and festivals and works with some of the world's largest brands including O2, Sky, Barclaycard, American Express, Coca Cola, Heineken, Accor Hotels and ABInbev. The team oversees all sponsorship sales, partnership activation and premium seating.

Paul sits on the fundraising committee for Nordoff Robbins Music Therapy and their Silver Clef Awards committee. In 2019, Paul won the acclaimed Entertainment "Sponsorship Champion Award" at the UK Sponsorship Awards, recognising his status as a leader within the field of global sponsorships & partnerships.