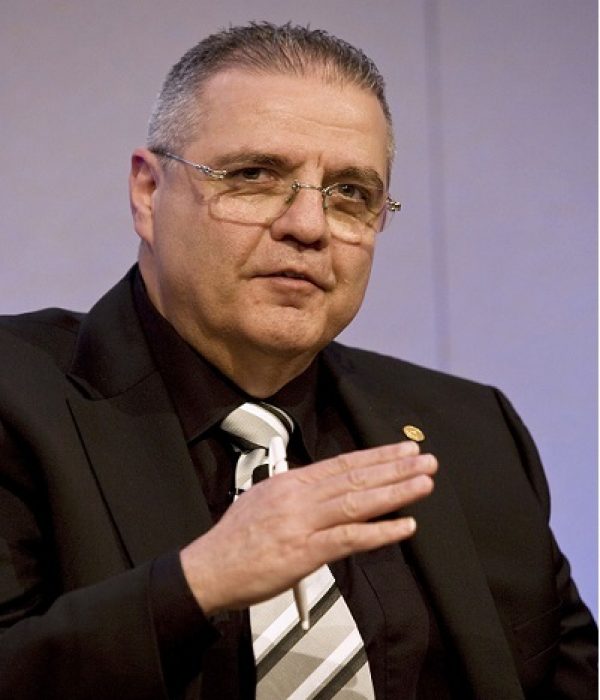 Paul Diab
Vice President Operations MENA
Louvre Hotels Group
I graduated from the Michigan State University, in the year 1985, with a Bachelor of Arts Degree (B.A) in Hotel Management, specializing in Food & Beverage Operation.
Soon after my graduation, I commenced my work assignment, as a Management Trainee, with the Marriott Hotel, in Torrance, California, until 1988.
Having earned considerable foreign exposure, I joined Hyatt Regency Hotel, Dubai, in 1988, as Banquet Manager, in the Food & Beverage Department, until 1992, a first step, towards a long journey, enhancing my Middle East experience.
I went back to Marriott Hotel, Jeddah, as Food & Beverage Manager, and later joined Rotana, Muscat, Sultanate of Oman, in 1995, as Director, Food & Beverage.
Continuously climbing the Ladder of Success, I joined Sheraton Sana'a Hotel, Yemen in 1999, as EAM, In-charge of Food & Beverage, and in 2001, was promoted as, General Manager, Sheraton Hotel, Aden.
In 2003, I joined Flamingo, as General Manager, in Kuwait, and later, in 2004, moved over to Muscat, Sultanate of Oman, as General Manager of Golden Tulip Seeb. Within a short span, i.e. 2005, was promoted to Director of Operation.
As Vice President Operation, my responsibilities cover, under one umbrella, all Louvre Hotels Group properties, in the MENA region, monitoring and maintaining, high standards of services, and ensuring that, policies and procedures, are implemented, and adhered to. Also in my role I am involved in the development and the growth of the different brands we have across the Kingdome of Saudi Arabia, Tunis, Algeria and the rest of the region as well.
As an active participant in the Pre-Opening of new hotels, I have made immense contributions, in all areas, of the newly achieved property, paying attention to every detail, with an open mind, carrying out evaluations, at every stage of construction, so as to ensure that, the entire project, bears fruit, once completed, and in full operation. As well as to meet the developers and owners to ease the transition of the property to the opening stage.