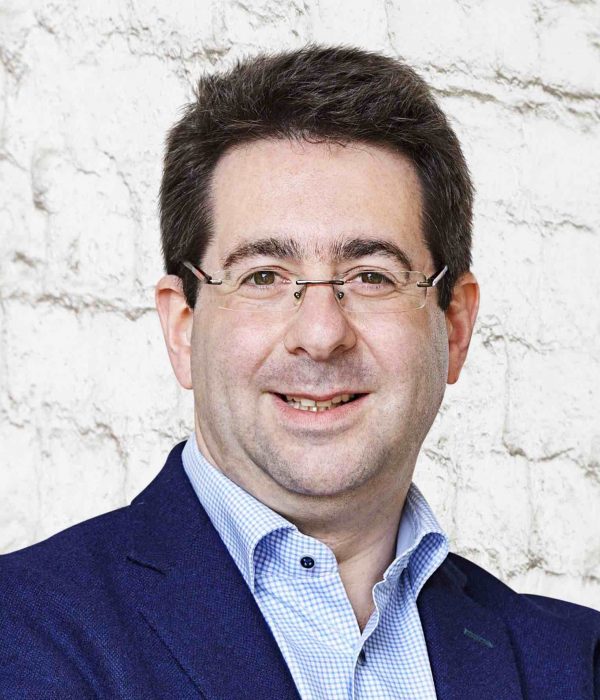 Paul Charles
Founder & CEO
The PC Agency
Paul Charles is a former BBC News Presenter, and former Communications Director to Sir Richard Branson at Virgin Atlantic, and at Eurostar, and now runs The PC Agency, a leading travel PR and Comms consultancy based in London. www.pc.agency
Paul has been at the forefront of the coronavirus crisis, appearing as a leading commentator and adviser about the travel and tourism sector, which has been deeply affected by the pandemic.
The PC Agency, which advises C-Group leaders and companies on their consumer, corporate, crisis and digital reputations has been named the Most Influential in Travel by PR Week four years running in 2017, 2018, 2019 and 2020.
Paul's clients include Vietnam Tourism, Tourism Ireland, Visit Finland, Aer Lingus, Finnair, PrivateFly, Campbell Gray Hotels, Habitat First Group, Glenapp Castle and The Arts Club among many other established and up-and-coming brands.
From 2006 until 2010, Paul was Director of Communications for Virgin Atlantic and key adviser to Sir Richard Branson.
Paul was responsible for the airline's corporate, consumer, strategic and crisis communications worldwide. Paul oversaw new route launches, results announcements, aircraft orders, environmental strategic planning and the communications campaign for Virgin Atlantic's successful 25th birthday events. Paul was also instrumental in building Virgin Atlantic's social media strategy.
Before joining Virgin Atlantic, Paul was Director of Communications at the high-speed train company Eurostar and was responsible for launching the UK's first high-speed trainline.
Prior to Eurostar, Paul spent a decade reporting, producing and presenting at the BBC, working on programmes including BBC Television's World Business Report, The Money Programme, BBC1 Breakfast and BBC Radio's Today, MoneyBox, Inside Money and The Financial World Tonight.
Paul was voted PR Week Professional of The Year in 2004 and named one of London's 'Most Influential 1000 People' by The London Evening Standard in 2011 and 2012.
Paul has been featured in the PR Week PowerBook every year since it started in 2007 and lives in London.