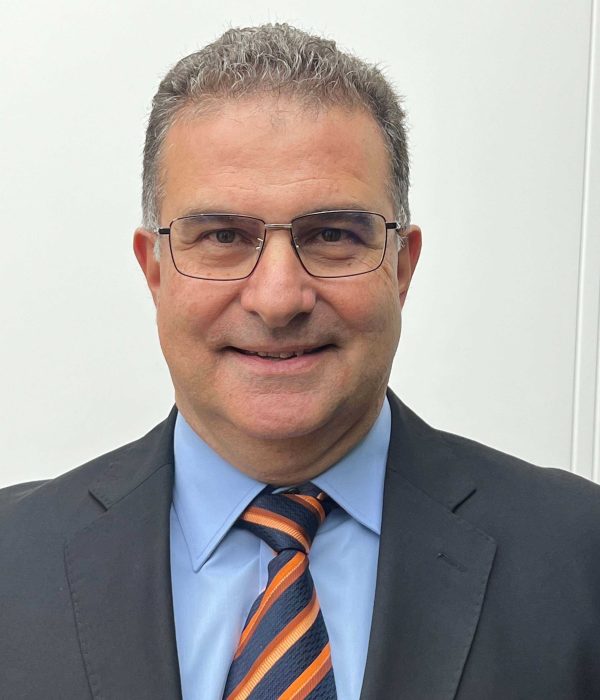 Patrick Antaki
Chief Operating Officer
Hospitality Management Holding (HMH)
Patrick Antaki brings over 35 years of hospitality and leadership experience to his role as COO of Hospitality Management Holding (HMH).
Antaki has worked at senior positions with leading global brands such as Le Meridien, Starwood, Marriot, Hilton, and Meeting Point hotels. His career spanned internationally and recently in the Middle East. He holds an MBA and a degree in Hospitality Management.
Antaki has successfully led iconic and well-known landmarks, leading hospitality businesses into successful ventures, whilst serving on many boards.
Service profit chain is Antaki's preferred method, ensuring a win-win situation for all stakeholders. He specialises in delivering consistent excellence in service delivery through building great teams, re-engineering organisation structures, and development and delivery of strategic plans.