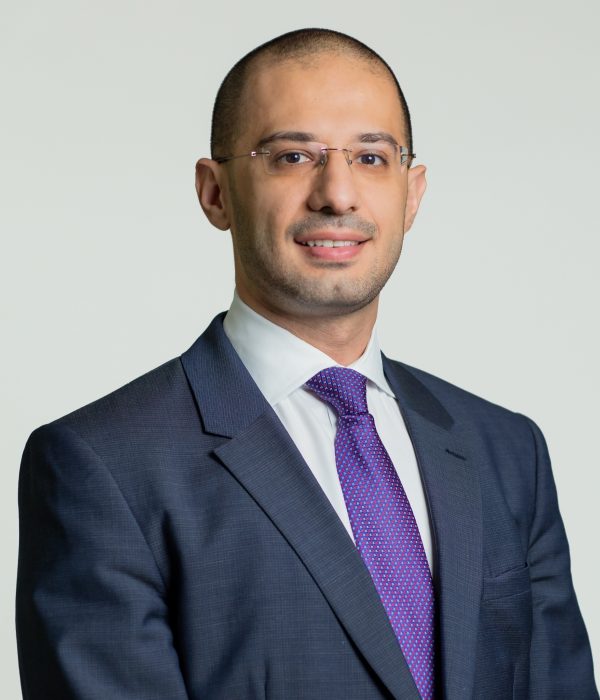 Omar Issa
Director of Strategy
Dur Hospitality
Omar Issa is the Director of Strategy at Dur Hospitality, a leading Saudi grown hospitality company. At present, he oversees the continuous articulation and execution of Dur's expansion strategy within KSA, and directly manages key strategic initiatives.
Omar comes from a management consulting background, where prior to joining Dur he worked as a strategy consultant with a boutique consulting firm based in Jordan, and had served clients through various strategic engagements across the Middle East and North Africa, with a focus on hospitality and real estate sectors.
Complimenting his multi-faceted skills of hotel operations management, Omar holds a Bachelor Degree in Industrial Engineering from the University of Jordan, and is a certified project manager by the Project Management Institute.