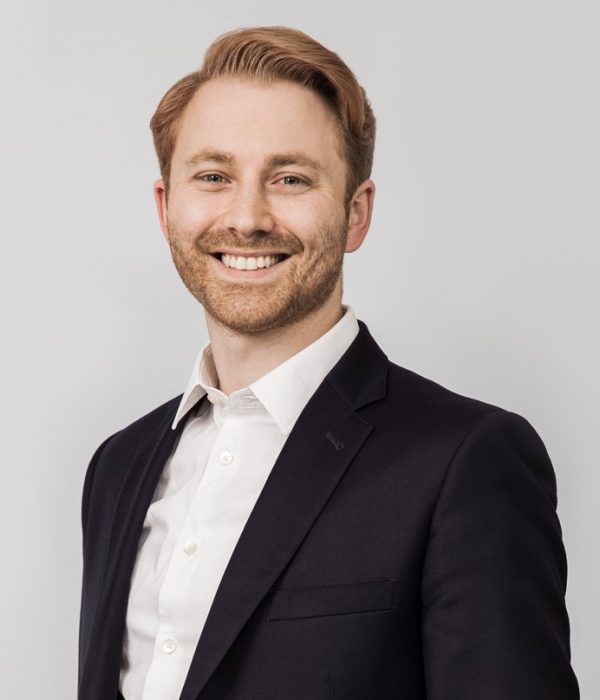 Oliver Judge
HAMA MEA Member

Almost twenty years' experience in the hotel and real estate sectors. For the last eleven years he has worked in asset management roles primarily covering North America and Europe, as well as overseeing projects in Middle East, South America and Africa. During this period, Oliver held positions as VP and Director at two of the leading US hotel REITS, where he was responsible for complex portfolios of major full-service hotels and luxury resorts. Currently Oliver is Director of Asset Management for The Red Sea Development Company.
He has experience with portfolio dispositions, major acquisitions, renovations, re-brandings and repositioning, franchise and HMA negotiations, and creating strategic road maps to unlock real estate value and maximize owner returns.
Having previously held other senior hotel consultancy and operations management positions, Oliver has a wealth of experience in hotel feasibility and investment appraisals, operations management and hotel financial analysis.
Working with Ecole hôtelière de Lausanne, Oliver co-designed and delivered Europe's first full-time Hotel Asset Management course. He is a member of the Hospitality Asset Managers Association MEA, and was previously the Education Chair for HAMA Europe.