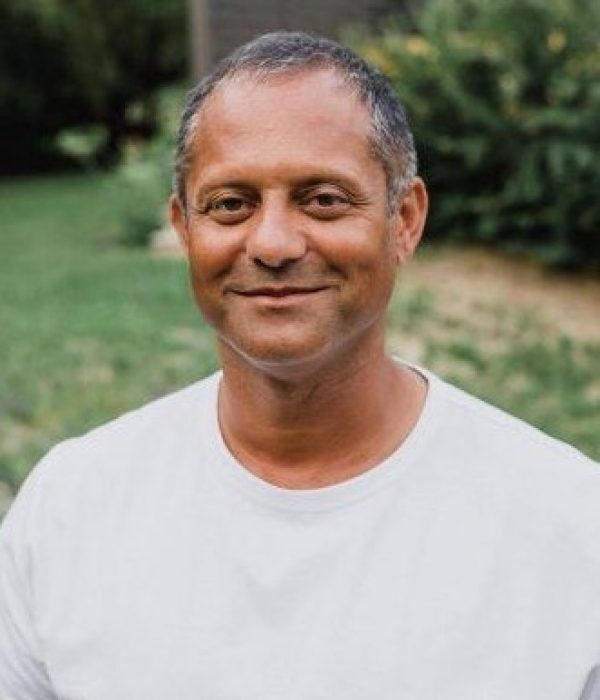 Nimesh Patel
Founder & CEO
Kabuni
An experienced technology entrepreneur with a background in technology and property. Neil has over 20 years experience as a founding CEO for innovative companies as well as being a board member of various public and private companies in the UK, Canada and Australia. Neil completed two public listings raising over $40m for multiple projects.
Today Nimesh is the CEO/Founder of Kabuni, a privately held company in the UK building a vision to unlock the design potential of every child and elevate their lives through a Safe Metaverse within which kids can explore, learn and grow.
After living 11 years in Canada with a family of four kids with his wife of 15 years, Nina Jane Patel and Neil recently returned to the UK. A family of entrepreneurs, with a deep passion for leaving a legacy - their four kids run a charitable project - Kids Help Kids addressing solutions to help kids eat, sleep and learn daily.
I have got more wrong than right as a person and entrepreneur but remain curious and committed to leaving this planet in a better place for generations to come.