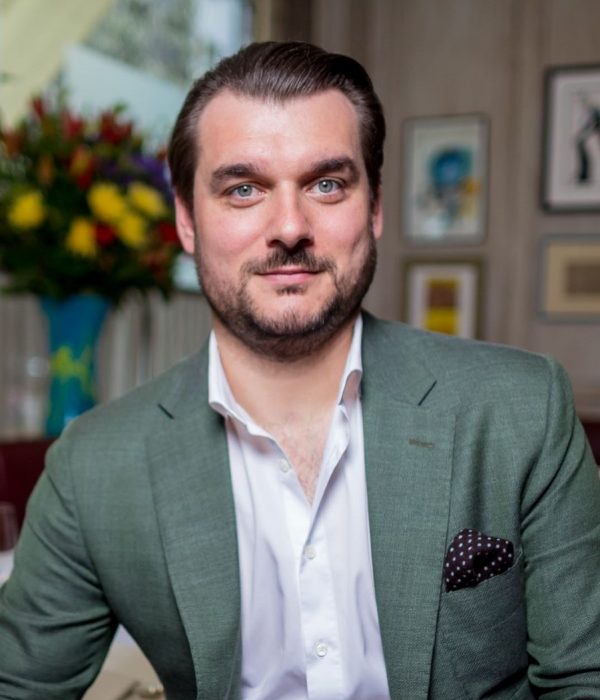 Nicolas Budzynski
Global Operations Director
LPM Restaurants & Bar
French-born Nicolas Budzynski describes himself as "a dynamic restaurant professional, self-driven, with a forte in project, change management and concept creation".
Working as the Global Operations Director for LPM Restaurant & Bar, based in Dubai, he overlooks the restaurant operations and brand development of LPM globally.
Nicolas graduated with a Bachelor's Degree in Hospitality Management from the Institute Paul Bocuse in Lyon, France. From the time of his graduation, he gained experience across various markets and regions (including Middle East, Turkey, Asia, Europe, and the USA) with an array of other recognizable restaurant groups, including Zuma (Turkey and Asia), International Hotels Establishment in Bahrain (Bushido and Trader Vic's), Fauchon and the Jumeirah Group, including restaurants and the iconic Burj Al Arab Hotel.