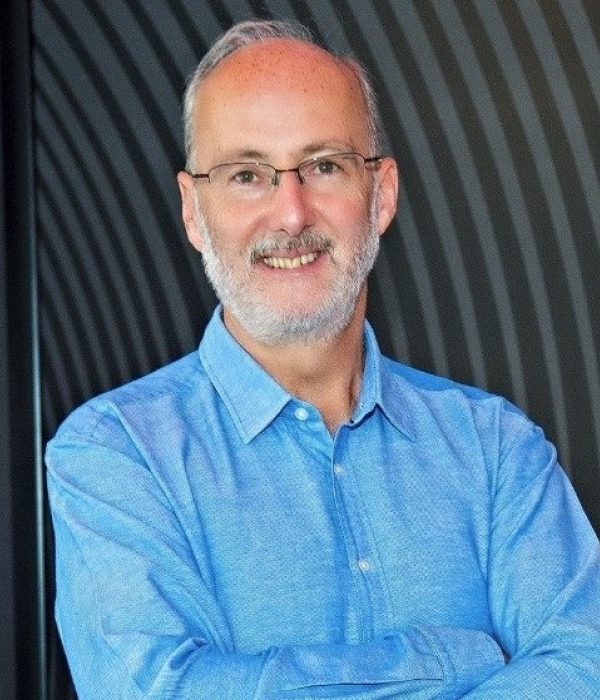 Nick van Marken
Managing Director
van Marken Limited
Following a career in professional services spanning 30 years, Nick is currently acting as senior adviser to several hospitality investors. Prior to this he was a senior partner with Deloitte LLP and led the global hospitality practice. In this role he served a wide spectrum of clients, including private family offices; PE, SWF, institutional, RE and corporates, and encompassing owners, investors, lenders and operators.
Nick spent the early part of his career in hotel operations in Africa and Europe, working with Holiday Inn, Sun International, Gleneagles and Meridien. He subsequently consulted in over 80 countries and 250 different markets, working on many of the deals that have defined the industry.
A sought-after speaker and moderator, Nick has served on several boards, including STR.
He and his family split their time between Dubai, London, Noosa and Cape Town.