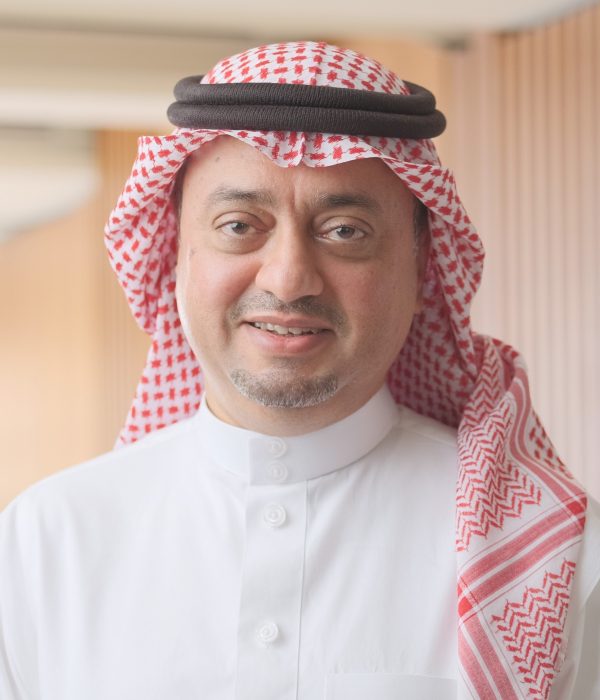 Muhammad Al Amir
Chief Executive Officer
AIMS Hospitality
Muhammad Al Amir is the CEO of Hospitality at AIMS Holding, one of the prominent business conglomerates in Saudi Arabia with a wide range of Investment portfolio in banking, real estate, services, and industries locally and internationally.
He started his career in 1991 where he joined Al Yamamah Project / ZFA for the Royal Saudi Air Forces . In 1992 he moved to The Saudi Arabian Oil Company (Saudi Aramco) as Capital Project Planner for the Western Region, then In 1998 Muhammad joined the Saudi Economic and Development Company (SEDCO) where he was the Vice President for Tourism and Hotels and later the VP for Direct Investments. In 2003, he joined Tamlik Real Estate Development and Investment company, as the Director of Development and General secretary of The Board of Directors. in 2005 Muhammad Founded many business ventures where he assumed different executive and board roles. In 2018, Muhammad was appointed as the CEO of Hospitality in AIMS Holding.
Muhammad is currently the vice chairman of the board of the Saudi Association for Tourist Accommodation Facilities, a member of Real Estate and Hotels Committees of Jeddah Chamber of Commerce and Industries, and previously the Vice President of the national real estate committee at the Council of Saudi Chambers. Muhammad is actively involved in many conferences and ongoing professional development as a speaker and steering committees member. He also plays different voluntary roles in promoting entrepreneurship, small businesses start-ups, and helping youth to enter different business arenas.
Muhammad is a holder of Master of Science in Project Management and a Bachelor of Architecture with Honors from KFUPM, Dhahran, Kingdom of Saudi Arabia; Certification in Strategic Hospitality Management from Cornell University, Ithaca, New York, USA; and an Alumni of the Entrepreneurs Development Executive Training, University of California at San Diego, California, USA. He completed the Directors Development Program by the Institute of Corporate Governance (Hawkamah).