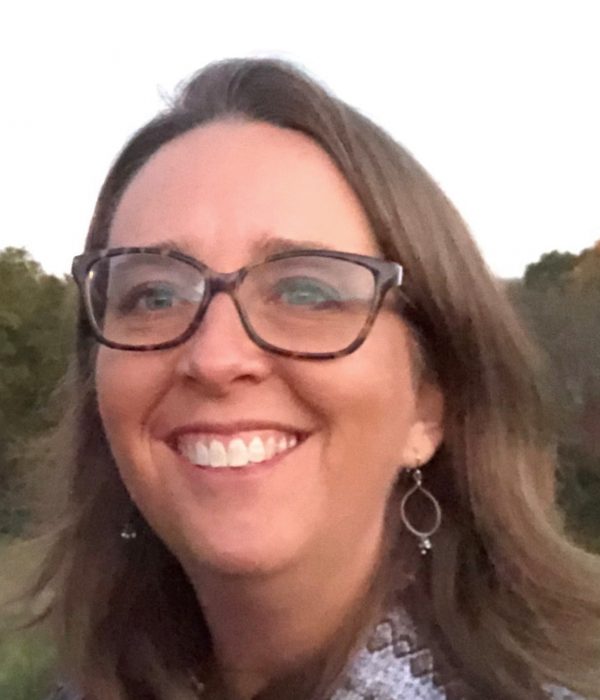 Monica Malpezzi Price
Co-Owner
ExperiencePlus! Bicycle Tours (USA) and BikesPlus (Italy)
Monica Malpezzi Price grew up in the adventure travel industry as her Italian mother and American father led the first bicycle tours for Americans through Italy in 1972. Growing up in a bicultural and bilingual family, based during the school year in Colorado, USA and spending summers in Europe, mostly Italy, Monica assisted her parents her whole life before finally taking over their business in 2008 with her sister. The two sisters are current owners of ExperiencePlus! Bicycle Tours, a US based tour operator, and, along with Monica's husband, are also owners of BikesPlus srl, an Italian travel agency / tour operator which specializes in active holidays and small group travel in Europe.
Monica participates actively in the adventure travel space, and has spoken at various Adventure Travel Trade Association events and conferences, as well as in Italy at the University of Bologna-Rimini Economics of Tourism Department and the Trentino School of Management, at smaller course at events organized by environmental organizations like Legambiente, and to the Italian "agriturismi" hospitality sector as they attempted to befriend and understand the needs of the bicycle traveler.
Today, Monica is President of the newly established ActiveItaly-Sustainable Travel Network, a network to unite Italian tour operators and travel agencies who work primarily in active and sustainable travel. Ideated in 2010 but only formally born this past summer, a group of 25 tour operators has been working hard to bring this niche industry together and elevate it as interest in active and adventure travel increases exponentially.
Monica lives in northern Italy with her husband and two young children. With a B.A. in Cultural Anthropology from the University of Oregon (2001) and a M.S. in Development Management from the School of International Service at American University in Washington D.C. (2006), she fervently believes that active, sustainable and responsible travel helps us all connect to each other and the planet we all share.