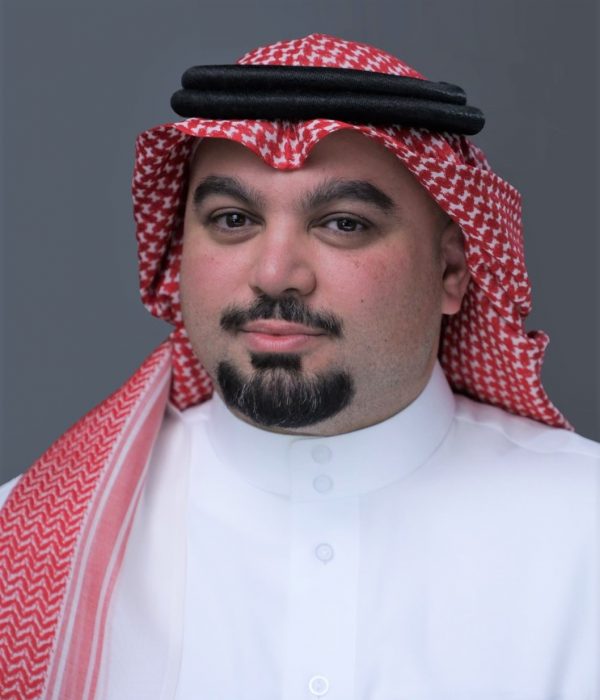 Mohammed Jawa
Founder & Chairman
MJS Holding
Mohammed has 19 years of experience owning and operating renowned being the first to attract international luxury and lifestyle restaurants to the kingdom from all across the world .
Jawa Always is creating a new era in the F&B market with his goal and motive to make Saudi Arabia a leading restaurant scene globally , Making sure to support and be part of "Saudi Arabia's Vision for 2030".
Being the first partner of the Azumi group(Zuma,Roka,Oblix,Inko Nito) and other international restaurants such as Mr.Chow, Amazonico and other international renowned brands, will add a new dimension and expertise to the future of Saudi hospitality .
"It has always been a dream to see the Kingdom at this point in its development; with such an elite group of F&B professionals shaping the future of hospitality in Saudi Arabia. We hope to be able to share insight to other international restaurants when opening in Saudi Arabia."