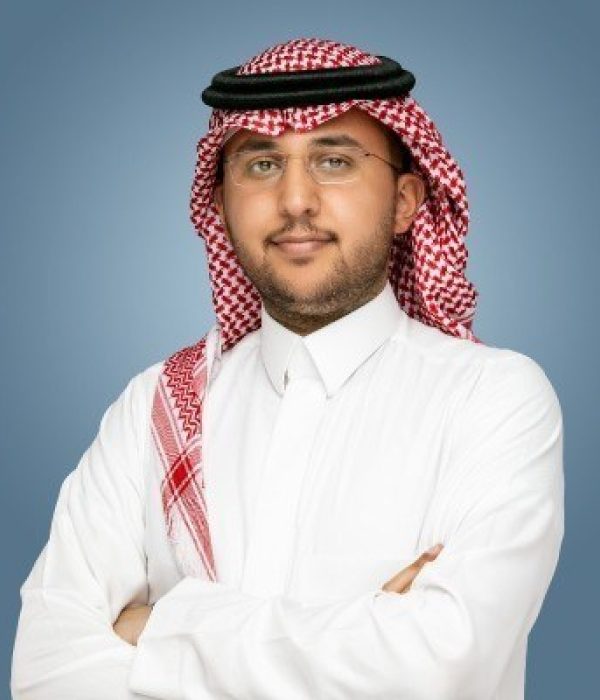 Mohammad Alathel
Chief Executive Officer
Amsa Hospitality
Mohammad Alathel worked in the United States as an Investment Analyst for a major Wall Street firm in New York.
He moved back later to the Kingdom of Saudi Arabia where he was part of the great team that converted the Saudi Stock Exchange, 'Tadawul', to T+2 settlement cycle, which lead the Saudi market to be one of the world's best-performing markets.
It is after joining Al Qussie, the family group, that Mohammad started working on his grand project of an Arabian hospitality company like no other that came to life soon after as Amsa Hospitality the first hospitality group that will bring the celebrated ancestral Arabian tradition of welcoming and generosity to today's world.