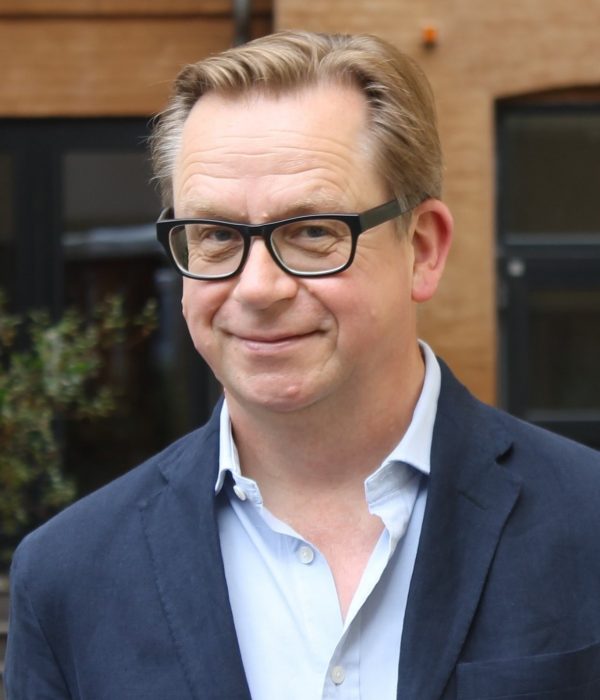 Michael Ingemann
Chairman, Nordic Harvest
Non-Executive Director, I am Doner
Michael is the executive chairman of Claus Meyer Holding, an operator and investor in high-end restaurants and food companies in the US and Scandinavia such as Studio in Copenhagen, Agern in New York's Grand Central Terminal, and Gustu in La Paz, Bolivia. In the Spring of 2018 he will also be involved in opening two restaurants and a bar in a new 5* hotel (Pacai) in Vilnius, Lithuania. He is also a director in the Melting Pot Foundation and Manq'a, a charitable organisation that operates 12 cooking schools for under-privileged youths in Columbia and Bolivia. Finally, Michael is an investor, mentor or board member in a number of start-ups, such as Fooducer, a Danish VC-backed platform with a unique approach to linking food suppliers with their customers, or Rockstart, a leading European Food-Tech accelerator and investor.
After completing his MBA from Dartmouth College in the US, Michael spent a number of years with the consulting firm McKinsey & Company, and as founder/CEO of an online media group in Scandinavia. In addition to his food related ventures, Michael is a managing partner in Corpro that advises private equity firms and corporate management teams across Europe on strategy, operations and M&A related issues.
Michael is Danish, but has lived in London for the past 17 years.