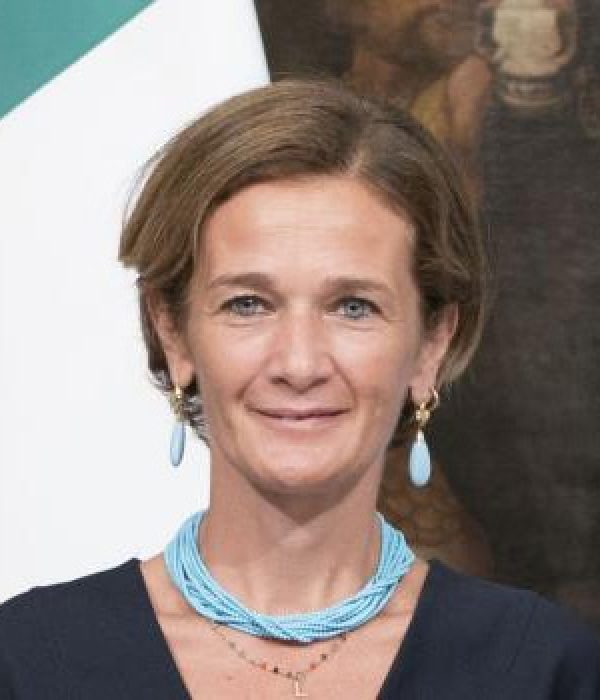 Lorenza Bonaccorsi
Under-Secretary of State
Ministry of Cultural Heritage and Activities and Tourism, Italy
After earning a degree in Economic History at the University of Milan, she earned a Master's Degree in European Public Relations with two specialist subjects from the Italian National School of Administration and Public Institutions in Rome.
Between 1997 and 2013 she held management positions within the Lazio Regional government, as Head of Institutional Relations and Relations with the European Union, and for the Foundation Musica per Roma. In 2006 she headed the Political Secretariat of the Minister of Communications, Paolo Gentiloni.
From 2013 to 2018 she was an MP for the Democratic Party, participating in the work of the parliamentary committees on: Transport; Digitalization; Culture, Science and Education; and, lastly, of the Rai Supervision Commission.
From March 2018 to August 2019 she was the Councillor for Tourism and Equal Opportunities in the Lazio Regional Government.
She is currently Under-Secretary to the Minister of Cultural Heritage and Activities and Tourism.