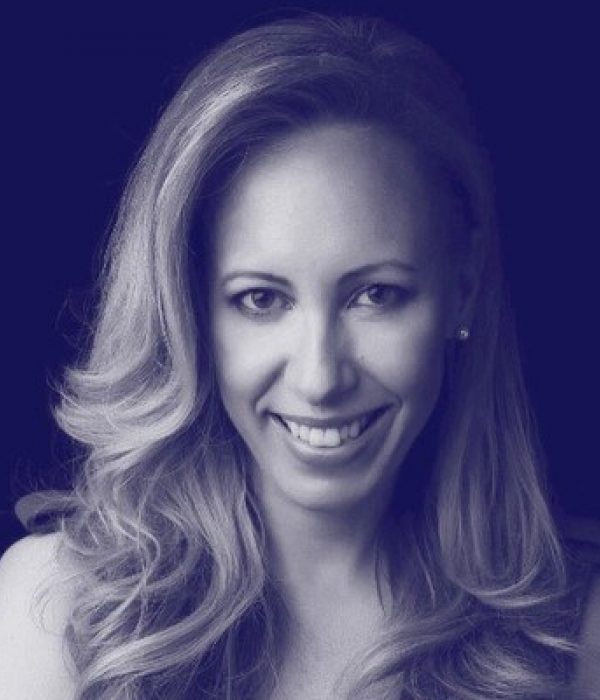 Lissa Engle
Managing Director of Berkeley Capital Group (BCG)
CEO of Women in Hotels (WiH)
Lissa Engle is Founder and Managing Director of Berkeley Capital Group ['BCG'] an agile, innovative, turnkey partner on hotel-led investments and developments. BCG partners with global investors on projects over £100m in value across the UK and Europe as turnkey partner as well as asset manager where development and/or financing expertise is key.
She is also Founder and CEO of Women in Hotels ['WiH'], a global not-for-profit organisation and best-in-class community who believe that by working collaboratively, we can have greater impact and raise the game to create a hospitality industry that is more inclusive and diverse.
Lissa has advised on circa £5bn of real estate and has 20 years of investment and development experience. She is Chair of GRI's Hospitality Committee connecting C-Suite real estate and infrastructure leaders from around the world, Chair of the Steering Committee for UK's landmark Hotel Financing Report and on the Advisory Board of AHC. She is also Member of Forbes Business Council.
As knowledge share and collaboration are fundamental to BCG, Lissa is host to BCG Talks, a podcast series which includes 'Leadership Series' interviewing global leaders in hospitality and 'Hotel Performance' providing insight from Hotstats and market leaders. Lissa received her MBA from INSEAD and BA from Dartmouth College, studying also at Oxford and University of Munich as German-American Federation scholar. She speaks French, German and Italian and previously worked in Strategy Consulting and Private Equity.