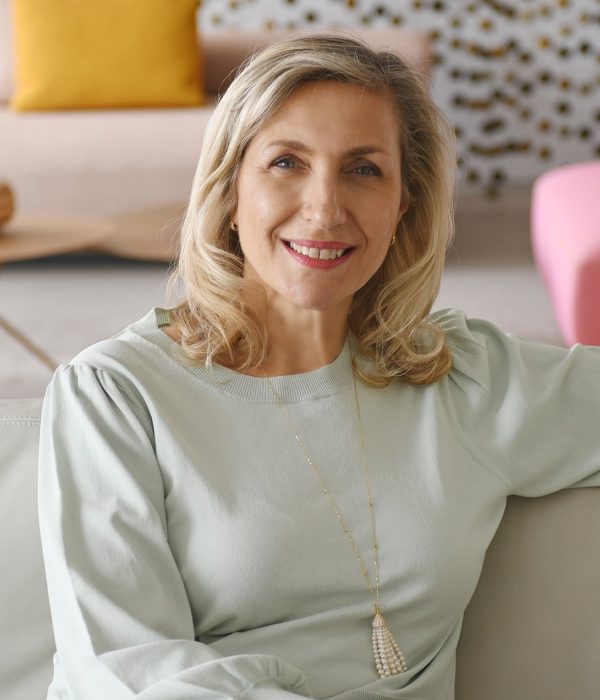 Kristina Zanic
CEO & Founder
Kristina Zanic Consultants
Kristina is a well-known figure in the world of interior design. A seasoned designer, and successful business leader and entrepreneur, she has 35 years of design experience on projects in over 20 countries.
She has lived in 5 countries and has been based in Dubai for the past decade, working with prominent international brands and local companies. Early in her career, Kristina founded DWP, and for the following two decades led it to global recognition, growing it to 450 staff in 14 offices.
She then established her signature design studio in Dubai in 2012, and what was meant to be a boutique firm has now grown to a team of over 100 staff, with additional offices in Riyadh and Bangkok.
Her eye-catching designs, relentless enthusiasm and personalized service have won the company a variety of prestigious assignments in Europe, India, Africa and the Middle East.
Under her direction, the company has earned several international awards. She has also received personal recognition for her leadership abilities, having been chosen in 2021 as Leader of the Year at the Index Dubai awards and as one of the top most influential designers in the Middle East by Commercial Interior Design magazine.
Talented and respected, Kristina is attuned to her clients, and has a gift for blending what is desirable and attractive with what is viable and functional. She creates spaces with timeless style that both look and feel good to the user. Her work is often inspired by a passion for travel and exploring different cultures. She has been to over 70 countries, often seeking places off the beaten track.
Kristina is deeply committed to nurturing new talent and is actively involved in training and mentoring designers and students in Middle East, India & Australia. Her clients include Accor, Marriott, IHG, Jumeirah, Hilton, Emaar, Meraas, Signature Clubs International, Capital Clubs, and Rotana.