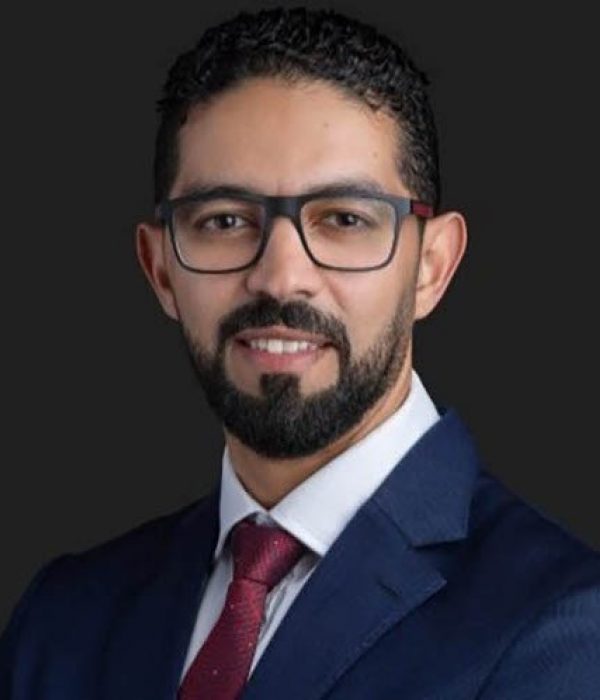 Khalil Lamrabet
Chief Executive Officer
Saudi Air Connectivity Program
Khalil Lamrabet is the Chief Executive Officer of the Saudi Air Connectivity Program, having joined in February 2021 to establish the program from the ground-up, he is leading the entity to become a catalyst of Air Connectivity growth across the Kingdom of Saudi Arabia, enabling tourism, and contributing to achieving the Kingdom's tourism target under Saudi Vision 2030 ambitions.
Khalil has extensive experience in air service development, airport management, aviation business management and customer acquisition in the aviation sector.
Prior to assuming his position as CEO of the Saudi Air Connectivity Program, Khalil was the Senior Vice President of Aviation Development at Abu Dhabi Airports, the Director of Aviation Business Management at Dubai Airports and other various airport management roles.
Before working in the airport side of the aviation industry, Khalil was in Route Planning and Analysis at Emirates Airlines. Earlier in his career, Khalil was part of the Sales and Marketing team at Bombardier Aerospace, where he supported sales campaigns in Southern Europe, Middle East and Africa.
Khalil holds a Master's degree in Aerospace Engineering from McGill University and a Bachelor of Aeronautical Engineering from Ecole Polytechnique de Montreal in Canada.