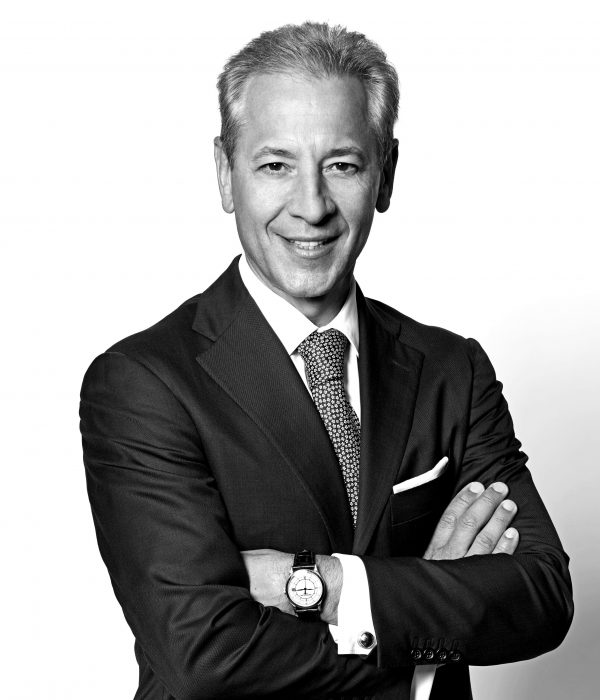 José Silva
CEO
Jumeirah Hotels and Resorts
José Silva is an industry veteran with more than 35 years in international luxury hospitality. José Silva joined Jumeirah as Chief Executive Officer in March 2018 with an ambitious vision to transform the brand experience and elevate its global positioning.
Regarded by the industry as an innovator and a hotelier who is consistently redefining the new norm of luxury, his penchant for inclusive exclusivity fosters an agile, creative and passionate culture, that can adapt to the nuances of travellers today and craft exceptional guest experiences that build brand equity and drive value for its stakeholders.
Prior to joining Jumeirah, José spent 27 years with Four Seasons where he repositioned some of the best hotels in the world, including the iconic Four Seasons George V Paris. Mr Silva's role as CEO of Jumeirah Group, involves growing the Group's luxury portfolio through international expansion, overseeing the next phase of dynamic growth, whilst building on Jumeirah's extraordinary success over the past two decades.