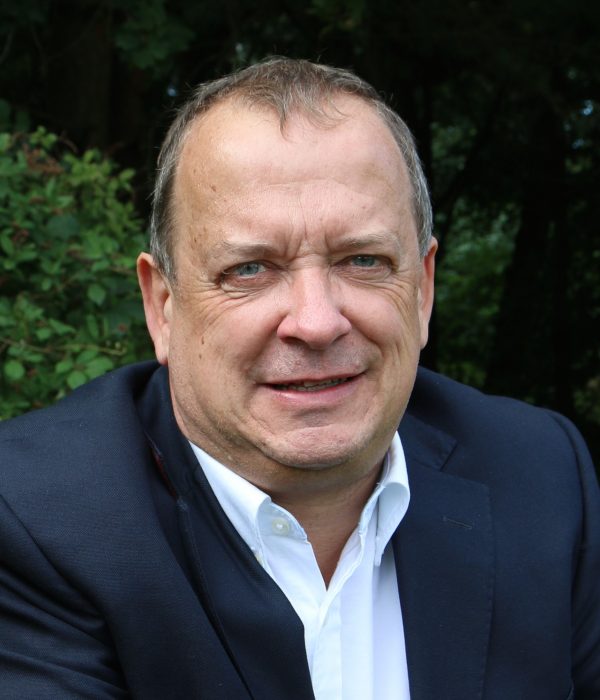 John Grant
Partner
MIDAS Aviation
JOHN GRANT is a partner at MIDAS Aviation, and a former Executive Vice President at OAG, the world's leading aviation data supplier.
Prior to that he was Managing Director of a UK based aviation consultancy that was twice voted the UK's best aviation practice by the UK Airport Operators Association.
John continues to work with AOG on major consultancy projects and provides industry support and strategic advice to AOG management.
A regular speaker at industry events such as AviaDev, PATA Conferences and ACI events, John is also an industry advisor to the British Broadcasting Company (BBC) and regular appears on business channels such as BBC World News, CNN and Bloomberg.