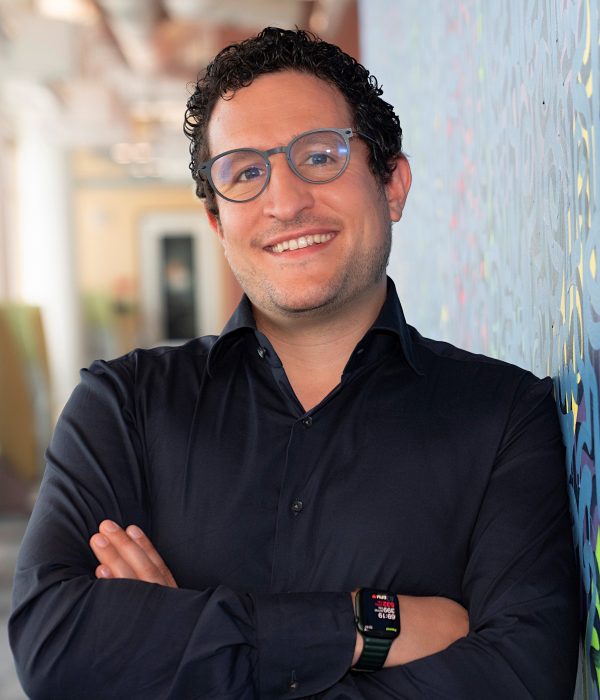 Joachim Marciano
Head of Service Industries - Middle East & North Africa
Meta
With over 15 years of international experience, Joachim Marciano is a dedicated and experienced business leader specialized in growth hacking, go-to-market strategic planning and Business development.
Since early 2020, Joachim Marciano has served as the Head of Service Industries for the Middle East and North Africa (MENA). He leads the department in charge of the commercial growth of Facebook and its expanding portfolio of apps, services and platforms (Instagram, WhatsApp, Facebook, Messenger, Oculus, Workplace, etc.), across the Travel, Tourism, Financial Services, Automotive and Mobility industries.
Having joined Facebook among the first 3% of its current employees globally, Joachim was one of the first Southern Europe industry head and contributed in multiple leadership positions to building a multi-billion dollar business in Southern Europe, by structuring & scaling the sales team, and enabling the first partnerships with market leading traditional and digital native organisations.
Before Facebook, Joachim led the relationship between emerging technology providers, such as software houses, system integrators, consultancy firms, and Gartner. Joachim also spent a couple of years working as an entrepreneur in the entertainment industry, where his passion for music drove him to co-create among others, the now world renown Music Festival: Life Festival. He currently sits as a board advisor to several start-ups in EMEA.