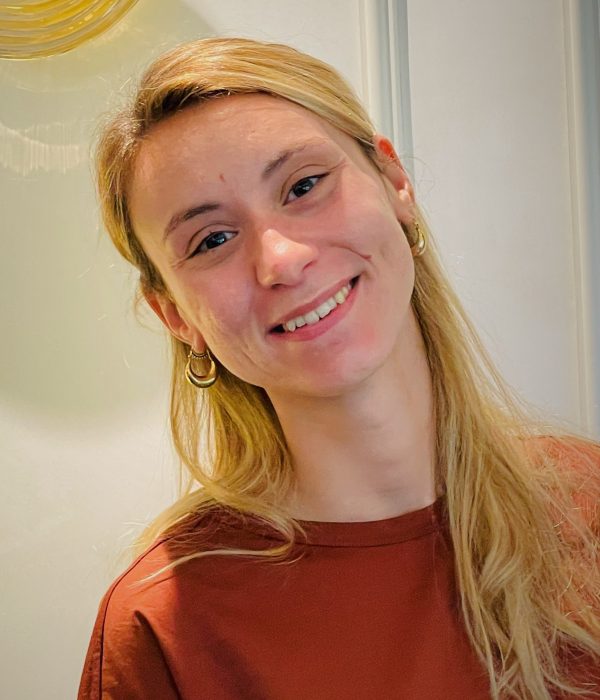 Hilari Voorthuis
F&B Manager, India, Middle East, Africa & Turkey
Accor
An experience driver, emotion designer and food and drink advocate.
As F&B Manager for India, Middle East, Africa and Turkey, Hilari is bringing restaurant and bars to the forefront of Accor's hotels, defining and building the tools to drive F&B experiences in over 600+ operating and opening hotels across the region.
Even though she was compelled to eat her vegetables as a toddler, her love for plant-based dishes grew along with that for F&B and led her to obtain a bachelor's degree in Hospitality Management from Hotelschool The Hague, with a particular interest in food psychology and consumer behaviour.
Her past experiences range from serving, bartending and chopping vegetables in a kitchen to corporate F&B, developing concepts and products for 5 brands across EMEA as Food & Drink Manager for Radisson Hotel Group. Ending up in the diving industry before joining Accor, she spent a year building awareness for scuba diving as a promoter of mental wellbeing through teaching and guided dives.
Her goal is to ultimately develop a stimulating concept of her own somewhere in the world, with the aim of creating positive emotions.