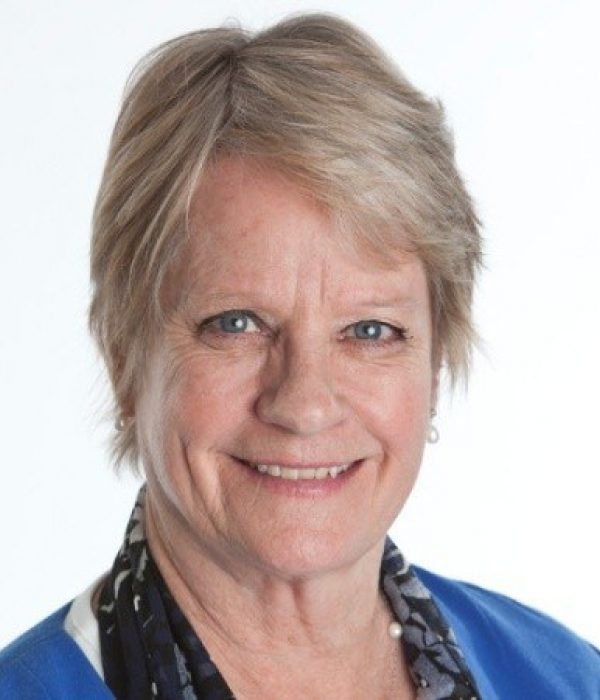 Helen Marano
Founder & President
Marano Perspectives
Helen Marano launched her company in January 2019 to lead the engagement and collaboration of key Travel & Tourism industry stakeholders to help develop plans and solutions that promote responsible industry growth.
Helen has also served as Senior Advisor for the Cruise Line International Association and as a Special Advisor for the World Travel and Tourism Council (WTTC) where she previously served as Executive Vice-President. She built the Government and Industry Affairs Department for the advocacy efforts of WTTC and expanded WTTC's engagement with academia, and other key tourism stakeholders.
Helen is a seasoned leader, having headed up the National Travel & Tourism Office of the United States for over a decade. Her career spans key positions in destination management, market research, program and product development, and ten years in the financial services industry.
Helen is a Trustee of the Travel Foundation and a Board Member of ArtWorks for Freedom, activist artists dedicated to raising awareness for deterring Human Trafficking. She serves on several Advisory Boards including Co-Chair of the Independent Experts Group for Child Protection and Human Trafficking in Travel and Tourism, and the University of Surrey School of Hospitality and Tourism Management. She is a 2019 recipient of the Celebrating Her award for building global alliances that promote tourism as a force for good. In 2020 she was honoured with a Lifetime Achievement Award by the Women in Travel and Tourism International for her leadership and contributions to the sector.
For more information see: https://www.maranoperspectives.com.