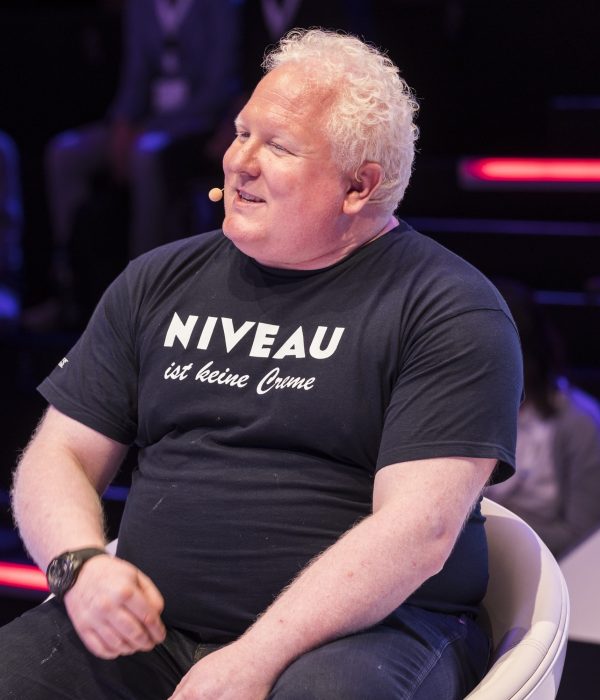 Hans-Christian Boos
Founder
Arago
Hans-Christian (Chris) Boos (born 1972) founded arago GmbH in Germany in 1995. Arago is a leading company for applying artificial intelligence (AI) to organize data and automate knowledge for enterprises and as such is partner of many established companies in their transformation into the digital age. Chris Boos has a mission: empowering human potential, freeing up time for creativity and innovative thinking through artificial intelligence (AI).
He enriches the current discussions on AI with new perspectives e.g. as member of the digital council of the federal government of Germany, angel investor and through his engagement in boards and other committees for the digital change of economy and society. His diverse commitment to AI makes him a valued strategic partner and pioneer on topics of global relevance such as the relationship between humans and machines, the way societies deal with data and the future of work. Since the SARS-COVID-2 crisis struck in the beginning of 2020 Chris is actively engaged in using data and AI to manage and fight the pandemic.
Chris Boos studied computer science at ETH Zurich and the Technical University Darmstadt. His ongoing research focuses is on graph theory and combining machine reasoning and machine learning.