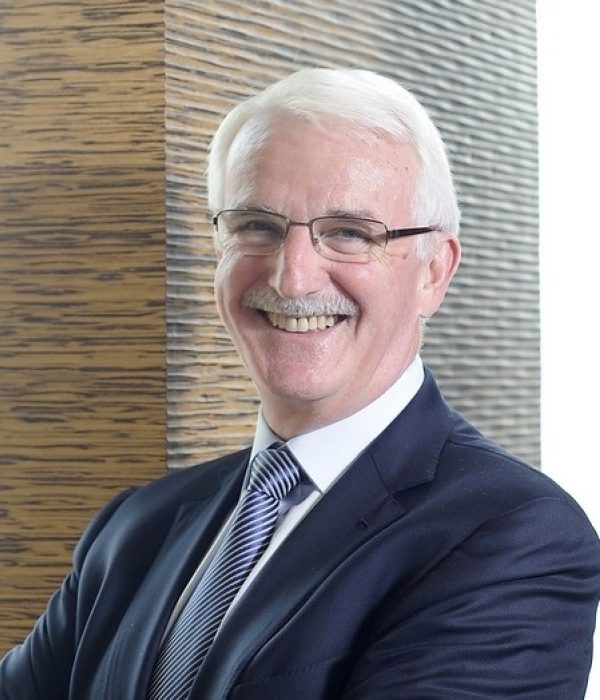 Gerald Lawless
Ambassador
World Travel & Tourism Council
Gerald Lawless started his career with Forte Hotels which culminated in him setting up and growing Forte's operations in the Middle East.
After a 23-year career with Forte Hotels, he joined Jumeirah in 1997 and helped establish it as one of the premier luxury hotel brands in the world. Taking on the challenge of launching Burj Al Arab, the world's most luxurious hotel, after the successful introduction of Jumeirah Beach Hotel to an eager travelling public, Mr. Lawless went on to become President and Group Chief Executive Officer of the Jumeirah Group.
At the beginning of 2016, having served for 18 years at the helm of the Jumeirah Group, Mr. Lawless assumed a new leadership position responsible for tourism and hospitality in Dubai Holding, the Group's parent company. He has now retired from this role and continues to reside in Dubai.

He was the Chairman of the World Travel & Tourism Council from April 2016 - April 2018, and is now WTTC Ambassador.
Mr. Lawless is a Graduate of Shannon College of Hotel Management in Ireland and holds an Honorary Degree of Doctor of Business Administration in Hospitality Management by the Johnson & Wales University, State of Rhode Island, USA; an Honorary Degree of Doctor of Laws by the National University of Ireland, Galway; and an Honorary Doctorate by the Middlesex University Dubai. He is a member of the Global Future Council on the Future of Mobility of the World Economic Forum; a fellow member of the Institute of Hospitality; and a member of the International Advisory Board of the Ecole Hôtelière de Lausanne.
Recipient of the 2017 Presidential Distinguished Service Award for the Irish Abroad.