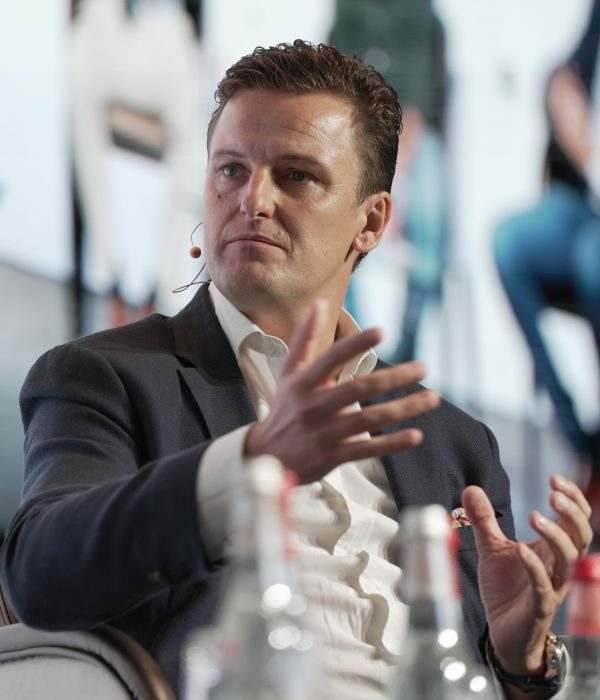 Gauthier Guillaume
CEO & Creative Director
GG&Grace International & Grace Virtual Reality
Gauthier Guillaume is CEO & Creative Director of GG&Grace International, an award-winning Interior Design Studio with offices in Dubai, Cairo & Nairobi.
From urban destinations of the ultimate prestige to the remotest and most sought-after paradise retreats, Gauthier and his teams are bringing to life high-end hospitality projects for the world's most celebrated brands.
He has designed and delivered more than 30 hotel projects, on 4 different continents and in 14 different countries.
His deep immersion in the hospitality industry makes him an invaluable partner to operators, owners, and developers.
Most recently, Gauthier founded Grace Virtual Hospitality, a dedicated team of experts specialized in designing and developing interactive and immersive virtual reality projects.
Their pioneering mindset and inimitable breadth of knowledge makes their offer unique, presenting clients with unprecedented advantages.
Gauthier collaborates with international hotel operators, property developers, art galleries and luxury boutiques to digitally transport their guests into virtual realities.
Gauthier gets under the skin of brands, markets, and consumers to make captivating, meaningful virtual and physical reality experiences. He constantly opens his mind to unthought-of design possibilities that make destinations magnetic, details that surprise and experiences that touch the heart.