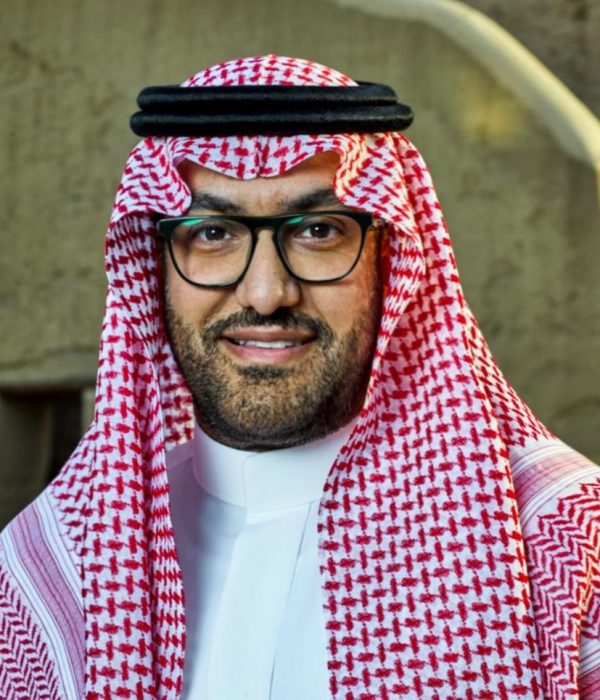 Fahd Hamidaddin
CEO & Member of the Board
Saudi Tourism Authority
Fahd Hamidaddin is Chief Executive Officer and a Member of the Board of the Saudi Tourism Authority. In this role, he is responsible for delivering on the Authority's mandate to build domestic and inbound visitation by developing, packaging and distributing tourism offerings in collaboration with the industry. He also oversees the development of the Visit Saudi destination brand and monitoring of visitor experiences.
Before taking on his current role, Fahd served as Chief of Investment, Strategy and Tourism Marketing for the Saudi Ministry of Tourism. In that capacity he played a leading role in launching the e-visa and introducing the Visit Saudi brand with a global campaign that established Saudi Arabia as the world's most exciting new tourism destination.
Formerly, Fahd was Chief Commercial Officer at King Abdullah Economic City (KAEC), where he led the Destination Management Office and spearheaded marketing, corporate communications and sustainable developments projects. Before joining KAEC, Fahd was Chief of Marketing & Competitiveness at the Saudi Arabian General Investment Authority (SAGIA), where he won five international awards for communications and advertising campaigns, and online marketing strategy.
In addition to sitting on the Board of the Saudi Tourism Authority, Fahd is also a member of the Board of Trustees for Prince Mohammad bin Salman College for Business and Entrepreneurship, the Board of the General Authority for Conventions and Exhibitions and several government committees.