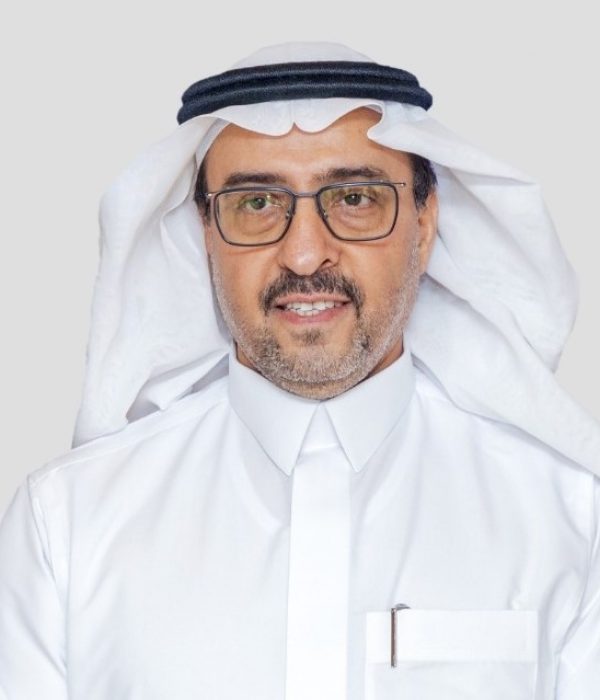 Fahad Al-Fawaz
Chief Executive Officer
Al Hokair Group
Fahad is a widely experienced with a deep and varied experience in various business fields, mainly on Hospitality, Real Estate and Banking through working for Saudi Industrial Fund (SIDF), Saudi Hotels & Resorts Co., National Company for Tourism (SYAHYA), Grenada Investment Centre Riyadh Hilton and others.
Fahad also served as Board of Directors and Board Committees Chairman/Member for several hotels and real estate financial listed companies.
Fahad, a Saudi national holds a master's degree in Business Administration from University of Surrey, United Kingdom, and a Bachelor of Science in Industrial Management, from King Fahd University of Petroleum and Minerals (KFUPM) Saudi Arabia. In addition to various specialized training courses in Hospitality, Asset Management, Board Director, Governance.
Fahad also attended training courses for Hotel General Manager at Cornell University, New York, and various courses in the banking field with a number of International Banks and financial institutions in the Kingdom and abroad.