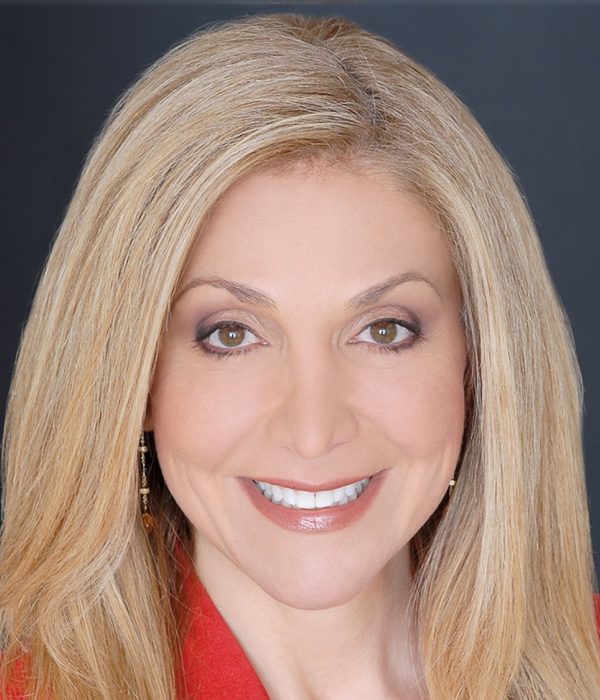 Edie Rodriguez
Member of the Board of Directors
Saudi Tourism Authority
Edie Rodriguez is a well-respected global thought leader on Luxury, Luxury Travel & Lifestyle, and Technology. Rodriguez has had a prestigious career for over three decades and is highly respected and regarded for her experience as a CEO and in executive roles in the global luxury cruise and travel industry.

Edie is a Member of the Board of Directors of the Saudi Tourism Authority, where she Chairs the Nominating and Remuneration Committee. Previously, she was a Member of the Board of Directors for Gaucho Group Holdings (NASDAQ - VINO) where she Chaired the Compensation Committee. She was also a Member of the Board for RAND Corporation's Center for Global Risk and Security.

She served as Americas Brand Chairwoman for PONANT Cruises, the world's leading luxury yacht expedition cruise line owned by luxury leader Kering from 2017 through 2020. Previously, she served as the CEO and President of Crystal Cruises, where she led the brand's profitable sale (record breaking 15X EBITDA) and transformation during her tenure. She has also held leadership positions with cruise brands from Carnival Corporation and RCCL Corporation.

Rodriguez is a strong voice and advocate for women in the workplace through DEI and ESG. She also is passionate about our planet and advocates for Regenerative Tourism and Aquatic Urbanism.

During her career she has received many awards including In recognition of her business leadership, being named Ernst & Young's "Entrepreneur of The Year" in 2017, and was selected as Luxury Daily's "25 Luxury Women to Watch for 2017." Rodriguez was also named a "Wave Maker" by Afar Magazine, as one of ten visionaries making travel better in 2016, and was selected as one of the ten most influential people in travel by the editors of Travelpulse.com. Previously she was also named a "Woman of Note" by The Wall Street Journal.