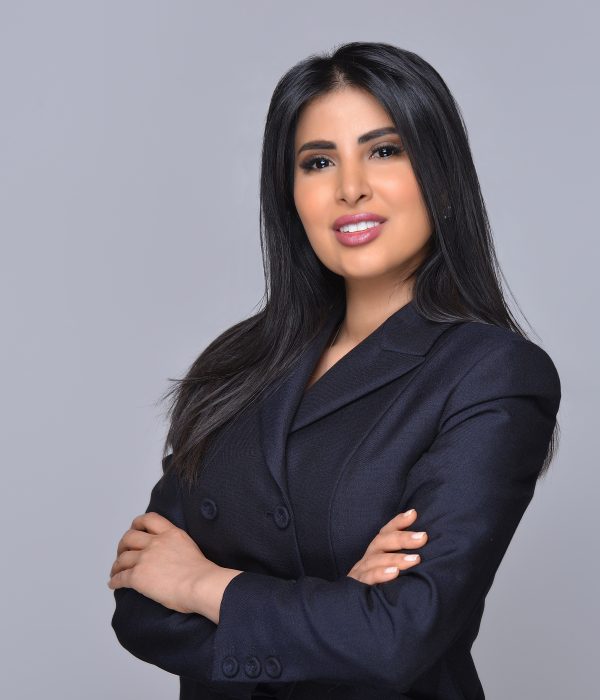 Dr. Bashayer AlMajed
Professor of Law
Kuwait University
As an Assistant Professor of Law at Kuwait University, she works to inspire the next generation of law makers and empower women in the Middle East.
Bashayer holds a doctorate in contract law and 3 LLMs in Contract law, public law (oil contracts), and business law. With a strong interest in law and economics, she keenly believes a focus on developing the Middle East for Global tourism will stimulate economic growth and diversification away from oil. It is a powerful driver for global investment and local employment.
Her passion to empower women and her desire to better understand issues experienced by women globally led her to gain a diploma in Human Rights and Migration from the United Nations Interregional Crime and Justice Research Institute. Bashayer is a member of the International Bar Association, the British Institute of International and Comparative Law and Chatham House. She is widely published in academic law journals and broadsheets, from the FT and Lexis Nexis, to the MENA Business Law Review and the Journal of Law, with articles on topics ranging across law, economics and politics. She is currently working on a contribution to a book that will serve to guide future educators on distance learning. In her media presence Bashayer strongly emphasises the importance of diversifying the Middle Eastern economy and the important role that both tourism and female empowerment plays in this. She is a regular speaker at academic conferences across the Middle East and Europe and works with academic youth programmes, such as the British Council, building international bonds and encouraging young people, and in particular young women, to strive for positive change. Last year she set up the inaugural International Post-graduate Conference at the Sorbonne University in Paris.
Earlier this year, Bashayer proudly received both the International Muslim of the Year Award at the British Muslim Awards, and the Most Influential Woman in International Speaking Events 2020 in the UK Global Excellence Awards. She delivered two TEDx talks, calling for women empowerment and youth empowerment, respectively. She uses her own experiences to call out to people and show how women can accomplish their aims, even in the face of opposition. Bashayer has lectured at Cambridge University and wrote an article for the Financial Times on this topic.