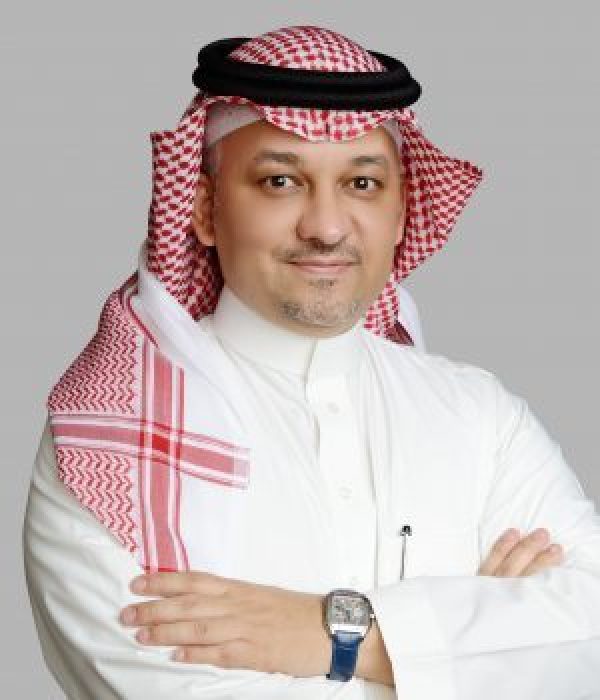 Dr. Adel Ezzat
Chief Executive Officer
Elaf Group
A visionary leader with a distinguished career spanning more than 25 years, Dr. Adel Ezzat currently serves as the Chief Executive Officer of Elaf Group.
Dr. Ezzat leverages his extensive experience in operations, marketing management, and sustainable organizational growth to steer the group's strategic direction, which is closely aligned with Vision 2030's roadmap for economic diversification and the development of the travel and tourism sector.
Prior to joining Elaf Group, Dr. Ezzat served as President & Chairman of the Saudi Arabian Football Federation. He has also held a number of senior positions with leading organizations including Chief Executive Officer of Saudi Paper Group, Managing Director of Hyundai & Genesis at Mohamed Yousuf Naghi Motors Hyundai, and Managing Director of the Toyota Business at Abdul Latif Jameel Group. Earlier in his career, he worked at Procter & Gamble for eight years where he honed his skills in the areas of operations management, human resources, supply chain management, and marketing.
Dr. Ezzat's remarkable progression throughout his working life demonstrates a strong commitment to professional and personal growth that has enabled him to successfully increase profitability, oversee multiple projects to the highest standards, and lead teams towards exceptional performance.
He holds a PhD in Marketing from Paris University, a master's degree in Business Administration from Manchester University, and a master's degree in Marketing from Nottingham Trent University, together with a bachelor's degree in Electrical Engineering from King Abdulaziz University.