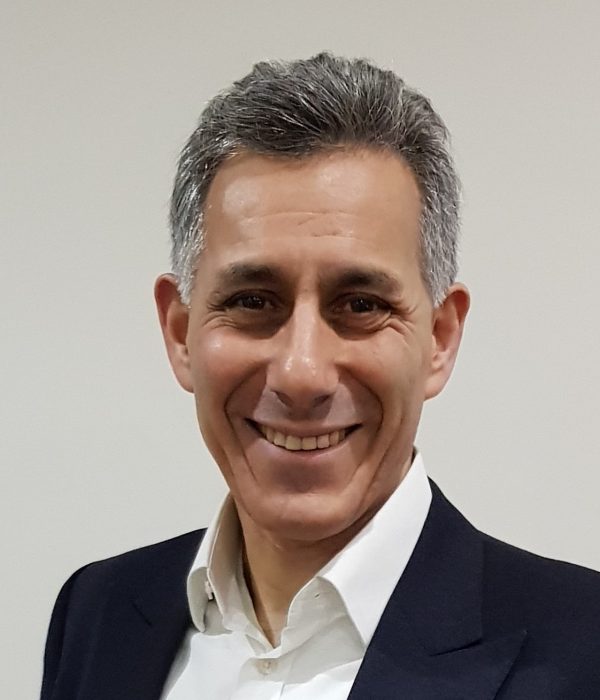 David Tarsh
Managing Director
Tarsh Consulting
David is a PR and business communications expert, recently turned into a tech entrepreneur by the Covid crisis. When he heard about digital contact tracing using mobile phones; he immediately wondered if the technology could be re-purposed to enable people to travel. That thought led him into partnership with one of Europe's AI pioneers and their new venture, a disease management system, which enables one to dispense with social distancing, is currently being scrutinised by several governments and leading companies in the travel industry.
Since starting his own strategic communications practice in 2001, David's work has:
Secured many hundreds of millions of pounds worth of media coverage for clients
Helped previously little-known events become prominent, international gatherings of industry leaders, eg: the Africa Hotel Investment Forum and the WTTC Global Summit
Influenced the UK government to block proposed EU legislation that would have cost thousands of jobs; and to change pension rules to allow Forces widows to remarry
Established an IT start-up as the world's most authoritative source of travel information
Previously, David was Sales & Marketing Director of the UK's no.1 corporate live events agency, a Saatchi company, which won a Queen's Award for Enterprise for its export success.
David holds an MBA from Europe's top business school, INSEAD, a Law degree from Cambridge University and a Diploma from the Academy of Executive Coaching.
Outside work, David is on the board of the INSEAD Mentoring Programme, is a trustee of a grant-giving charity and is a former director of the Queen's Club. He was a prominent and successful campaigner against London's Congestion Charge. His favourite form of relaxation is a hard-fought game of Squash. He is married with two sons, one aged 20 and the other 17.