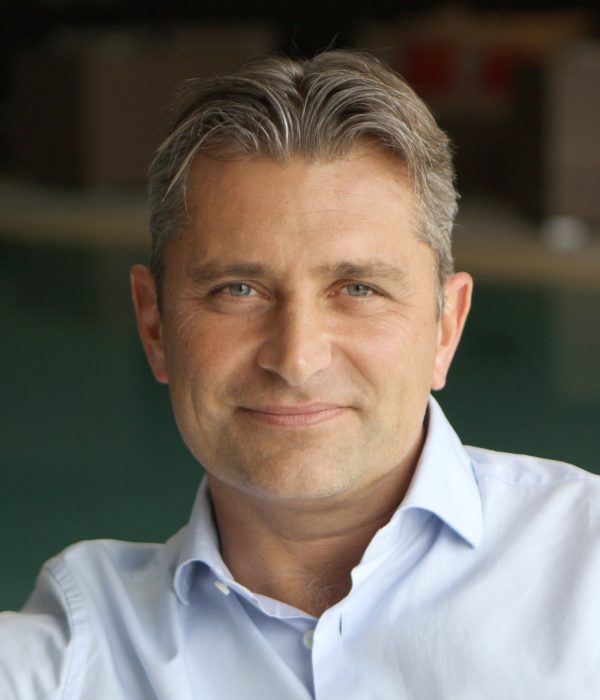 Cyril Ranque
President of Travel Partners Group
Expedia Group
Cyril Ranque serves as the President of Travel Partners Group for the Expedia Group. In this role, Cyril is responsible for empowering all travel partner segments through the Expedia Group platform's leading-edge marketing, distribution, data and technology solutions. This includes connecting conventional lodging, vacation rentals, air, cruise, car, activities, destination marketing organizations and other travel and non-travel advertisers with our traveler audiences on our global network of trusted brands.
Prior to joining Expedia Group, Ranque was Vice President of Marketing & Distribution for Louvre Hotels, after having advised the Taittinger Group on the creation of the company in early 2004. Previously, Ranque was head of the French CRM practice for AT Kearney and has also served as a CRM consultant at Accenture, an investment banker at Morgan Stanley in London, and a financial analyst with LVMH in Tokyo.
Ranque holds a master's degree from the ESSEC Graduate School of Business in Paris, with a specialization in finance and strategy.