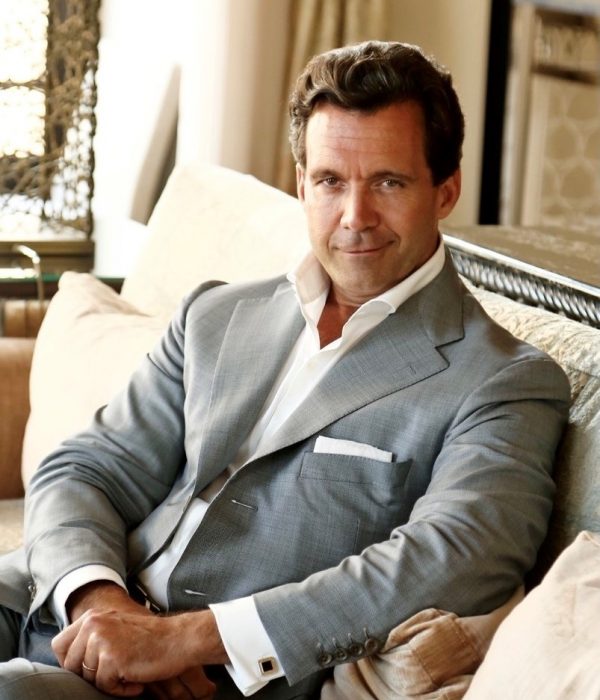 Christopher Norton
CEO
Equinox Hotels
Designing premiere guest experiences with holistic health in mind has been a part of Christopher's DNA for his over 30-year career in the hospitality industry.
Christopher has brought his keen sense of style, commitment to a healthy lifestyle and dedication to the people that he works with to launch Equinox's first-ever luxury lifestyle and hospitality brand. He is responsible for overseeing all facets of Equinox Hotels and executing a future growth strategy.
Raised in Zurich, Christopher's first taste of the industry was visiting a friend's family-run hotel and restaurant business located on the outskirts of the picturesque Swiss city. Not long after, he became an apprentice at the famed Baur au Lac and his passion later led him to study at the prestigious Ecole hôtelière de Lausanne in Switzerland, where he currently remains an active board member.
Following stints at the infamous Watergate Hotel in Washington, DC, Boca Raton Resort & Club in Florida, and the Ritz-Carlton New York, Christopher began a long tenure at Four Seasons Hotels and Resorts, where his most recent role was President and Chief Operating Operator, overseeing all global hotel operations and defining the brand's positioning through design and product vision in order to stay relevant with the future consumer.
When he's not at the helm of Equinox Hotels, Christopher can be found hitting the open road on his motorcycle, playing the piano and spending time with his family, relaxing at their home in Aix-en-Provence, France.