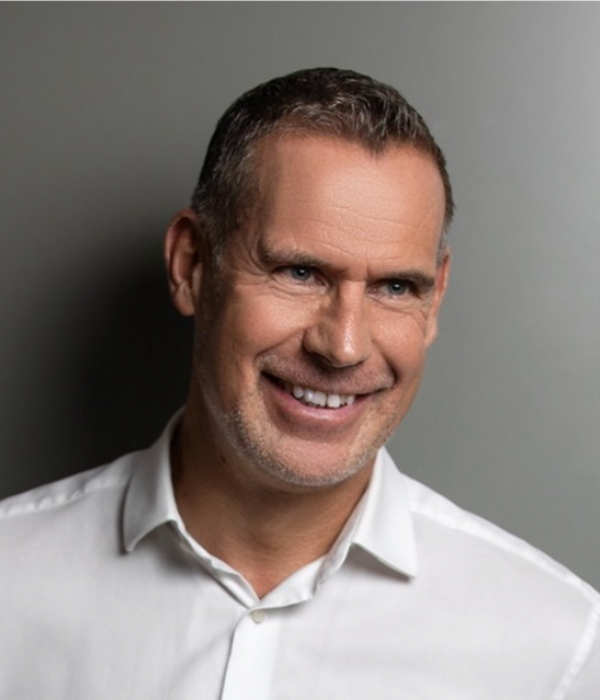 Chris Newman
Executive Director, Hotel Development
NEOM
From the Bahamas to Malawi, Greece to Mauritius, Chris Newman brings three decades of deep-seated international experience within the hospitality industry to his role as Executive Director of Hotel Development at NEOM.

Working with local, regional and international hotel industry stakeholders, he is tasked with developing a diverse ecosystem of hotel and hospitality assets across NEOM's communities and destinations.

Newman brings a track record of driving rapid growth, attainment of corporate goals, and of delivering customer and operational excellence within major brands such as Emaar Hospitality Group, Le Meridien and Starwood Hotels & Resorts. Throughout his career, he has taken charge of a number of business-critical responsibilities including brand development strategies, market analysis, conceptual design, product development and the launch of hotels – including Rove, one of Dubai's new award-winning lifestyle brands.

After being appointed as Chief Operating Officer (COO) by the Chairman of Emaar Hospitality Group in 2015, Newman became the COO/Acting CEO in May 2016, with the aim of establishing platforms and structures to support rapid growth. During this period, he led a corporate restructuring program and revolutionized Emaar's food and beverage services with the launch of a 24-hour, high-end hospitality restaurant concept.

He has a Level 5 Foundation Degree – Higher National Diploma in Hotel, Catering and Institutional Management from the University of Westminster in London and a Certification in Asset Management from New York's Cornell University.