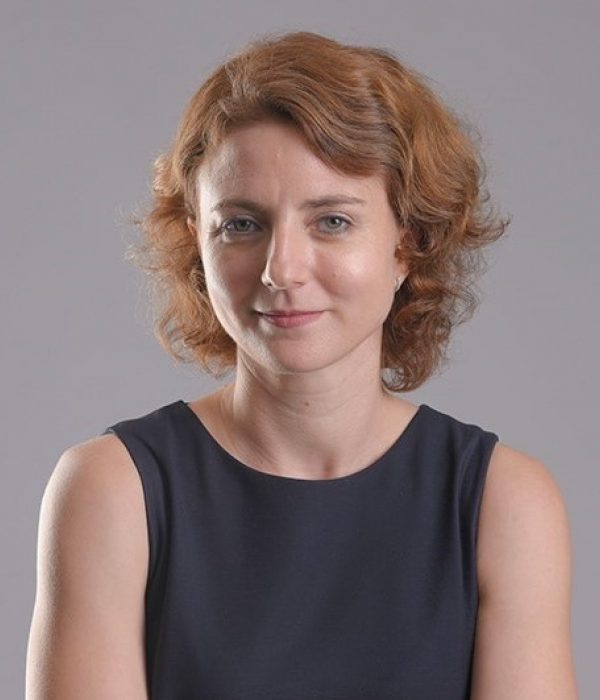 Catherine Monthienvichienchai
Chief Branding Officer
QUO
Innately curious, with a passion for cultural narratives and human behaviour, Catherine supports QUO's multidisciplinary teams as they form distinctive brands for our diverse base of clients.
Catherine joined QUO in 2011, initially as content director, before moving into brand strategy, building and establishing brand cultural definition as a core component of QUO's offering.
She has worked with many of QUO's key clients, conceptualizing and re-imagining brands from small independent hotels to global hospitality groups, across numerous cultures and destinations within Asia Pacific, the Middle East and Europe.
A graduate of University College London (UCL), Catherine previously worked as a journalist, writing and editing for a variety of lifestyle and business publications in London and Bangkok.